Budget sweeteners for households fail WA's most vulnerable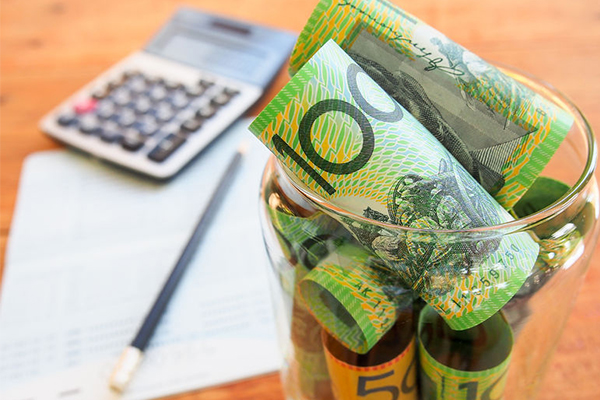 Welfare agencies have urged more fortunate WA households to consider donating their $400 power credit from the 2022 State Budget to families requiring urgent financial relief.
WA Council of Social Services CEO Louise Giolitto urged West Australians who didn't require the Budget's much-vaunted $400 electricity rebate to donate the credit to a local charity like Foodbank or St Vinnies, after a 60-70% increase in demand for food during the pandemic.
"Many people in WA are really struggling and are sliding backwards as it is a perfect storm at the moment," she told Breakfast on Friday. echoing similar concerns from Anglicare about the 'lazy policy' on 6PR Mornings on Thursday.
Community and Public Sector Union branch secretary Rikki Hendon told Gareth Parker on 6PR Breakfast there was also expectation of a greater allocation to public sector wages in light of Perth's soaring inflation rates.
"In the current environment with the Perth CPI at 7.6%, there's obviously quite a significant gap in the cost of living there," she told Parker on Friday.
Premier Mark McGowan on Friday defended the rebate on 6PR Breakfast, telling Parker it was designed to benefit all families and households in WA.
Press PLAY to hear their interviews with Parker and Breakfast listeners respond to the Budget measures