WA Premier defends $400 rebate as listeners ask: what about next year?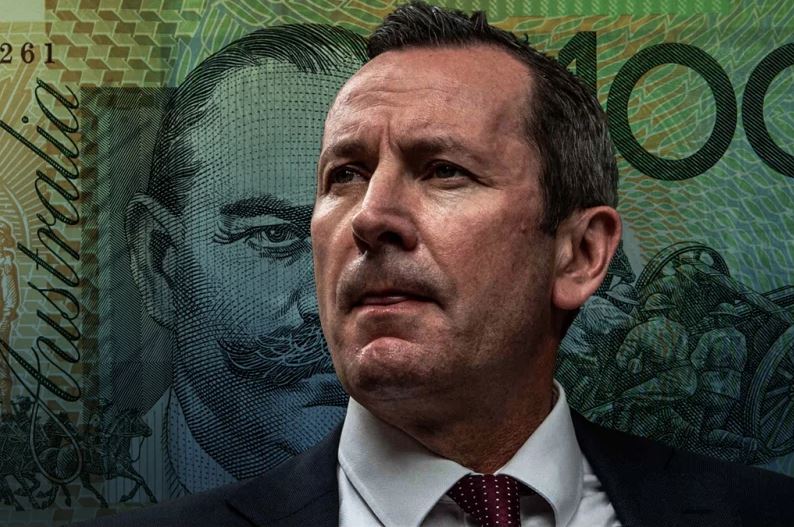 Treasurer Mark McGowan hopes struggling families feel supported from his State Budget and its cost of living carrot: a one-off $400 electricity credit.
The rebate sparked more questions than answers for 6PR listeners on Friday after the WA Premier told host Gareth Parker the net benefit for households in the 2022 Budget was $250.
"We are ensuring that every household gets a benefit, even those people who never get anything, those hard-working people in the suburbs and the towns," he said on Friday morning.
"The surplus is great and means we're paying down debt but also means we can fund and pour additional money into things like our hospitals, and diversifying the economy, without any climate initiatives."
The Premier defended the increase in government fees and charges and said the $400 rebate was designed to offset household price hikes.
"The cost of providing services means the cost of providing them goes up," he said.
Press PLAY below to hear Mark McGowan's full interview on 6PR Breakfast this morning