'Lazy policy': McGowan's $400 power bill Budget sweetener slammed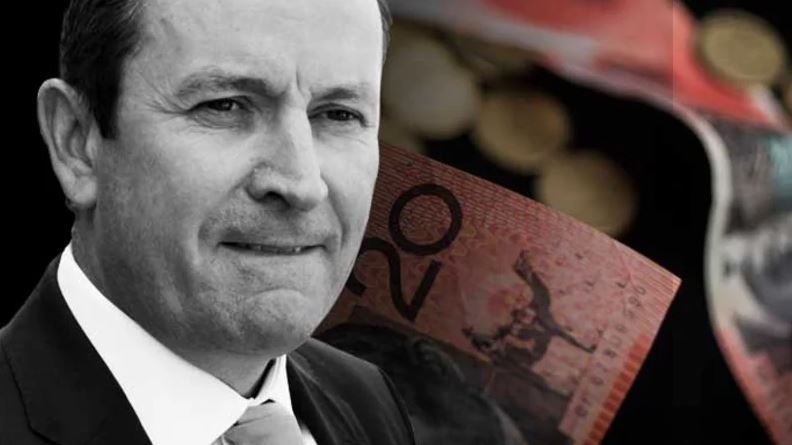 Leading state welfare agency Anglicare has slammed the expected $400 power bill bonus in this afternoon's State Budget as "lazy policy" that fails to address families in real need of cost-of-living support.
6PR Mornings host Liam Bartlett questioned the $445 million allocation of taxpayers' money, which echoes a $600 credit for power bills prior to the McGowan government sweeping the 2020 state election.
"I'm not sure what to call it… some people might call it a dividend from the mining industry, some may see it as getting some of their taxes back, or some might see as a little sweetener from a state leader to encourage you to think positively about the [federal] Labor Party," Bartlett said in reference to next Saturday's federal election.
"Another electricity credit to every WA household carries a sense of deja vu."
Anglicare WA CEO Mark Glasson said the one-off credit falls short of helping West Australians struggling daily to make it ends meet.
"The people we see need a lot more than a $400 payment … they need ongoing support, for rental costs, for cost-of-living increases," he told Bartlett.
"What we've got here is a payment that goes to everyone, so it's not targeted, it's not smart, in fact it's quite lazy policy, I would suggest."
Press PLAY to hear what Mark Gleeson says struggling WA families really need in the Budget