Breakfast End Of Year Quiz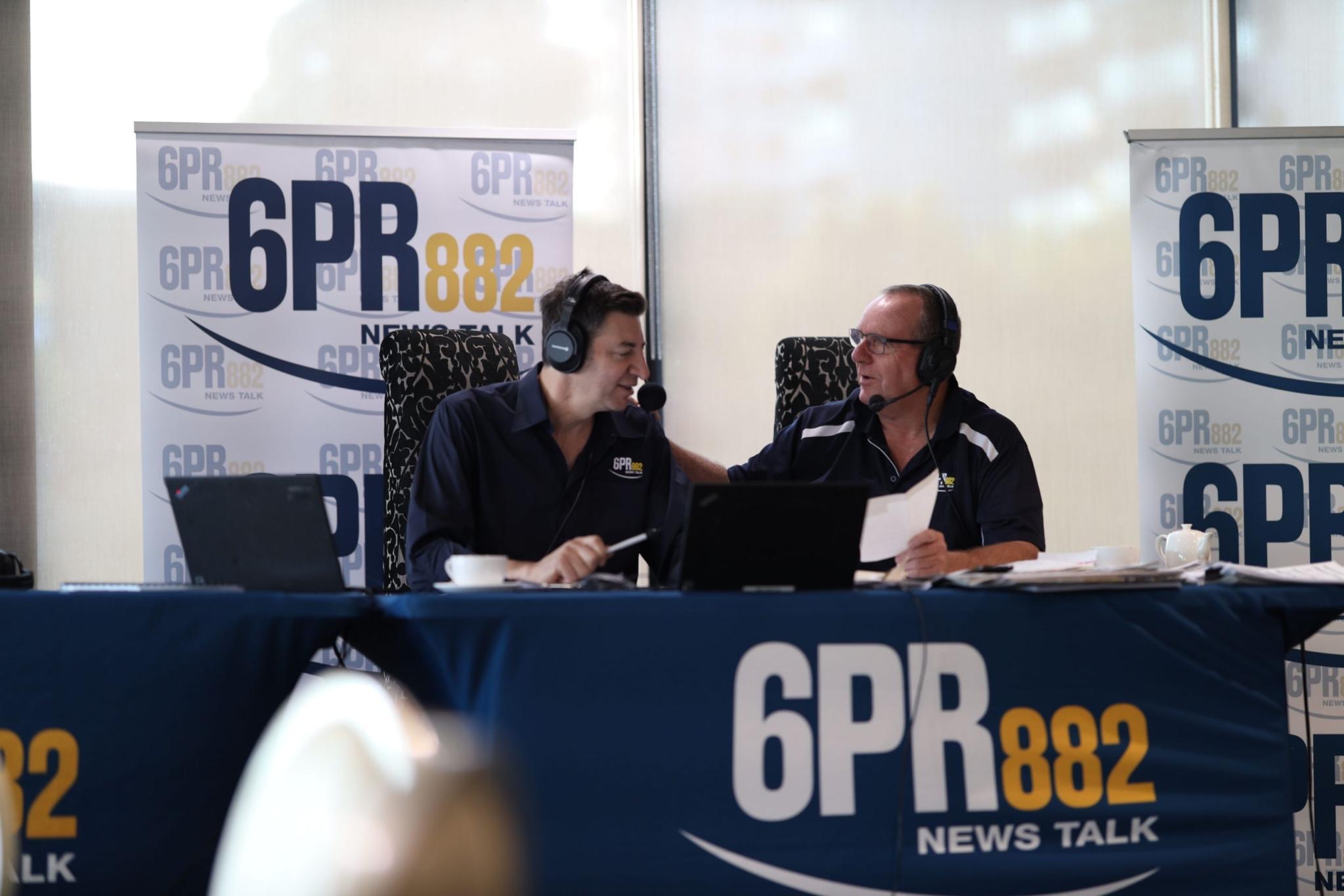 Steve and Baz had an entertaining, exciting and successful 2019, Millsy set a world record and Baz set his sights on becoming Lord Mayor.
To celebrate the end of the year, 6PR Breakfast held their 2nd annual End Of Year Quiz hosted by Simon Beaumont at Rambla on Swan.
Do you know what Millsy's milestone was or what Baz wanted his Mayoral campaign slogan to be?
Score at the end of Round One:
Team Mills 3
Team Zempilas 3
Listen back to Round One.

In Round Two we asked what character Millsy used to dress up as and a what the Highway to Hell rumour was about.
Score at the end of Round Two:
Team Mills 8
Team Zempilas 7
Listen back to Round Two. 

Our entertainment reporter Peter Ford made his way into one of the Round Three questions and there was also a question about the Aussie icon, Vegemite.
Score at the end of Round Three:
Team Mills 11
Team Zempilas 10
Listen back to Round Three.

For the fourth and final round we got a little personal.
It all came down to a tiebreaker with scores locked on 13 apiece, but Team Mills are now back-to-back champions.
Team Mills 14
Team Zempilas 13
Listen back to Round Four.