Are some threatened by "vigorous action on climate change"?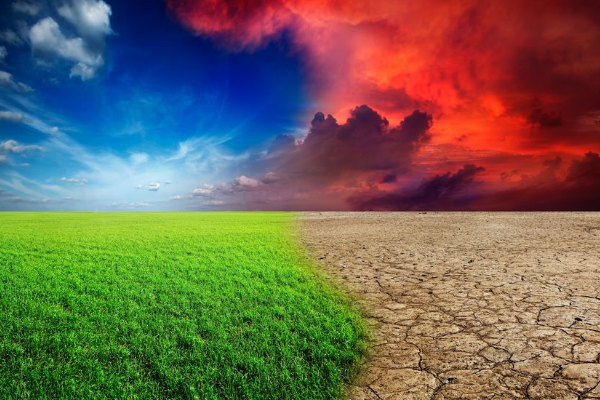 Opposition leader Anthony Albanese has committed to net zero carbon emissions by 2050 if Labor wins the next election.
Mr Albanese believes the policy will drive industry and create thousands of jobs, plus give Australia credibility on the world stage.
Professor Will Steffen from the Climate Council told Oliver Peterson they welcome the announcement.
"It's certainly a very important first step toward getting our emissions under control.

"Unlike many other countries in the developed world, our emissions have been drifting upwards over the past decade, when they definitely need to be going down."
While Energy Minister Angus Taylor is warning the Opposition have "no plan" to reach zero net emissions by 2050.
"They've set a target again without a plan, without funding, without costing it and without explaining it to the Australian people.

"Is this the end of the mining industry under Labor policy?"