'Absolutely shocking': Hunter Biden's laptop scandal rebooted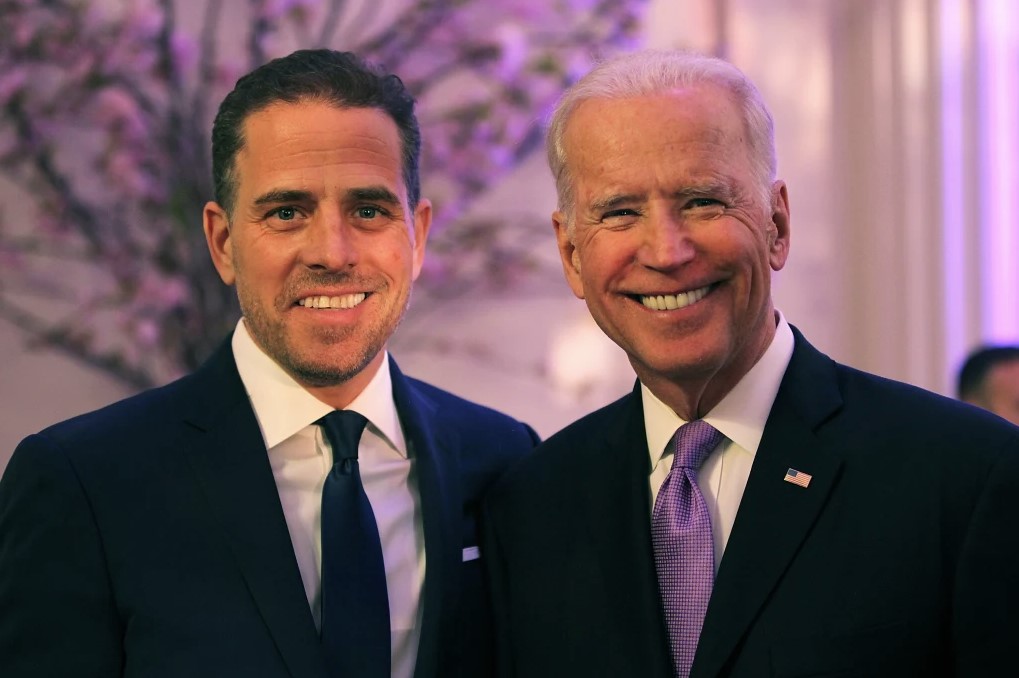 The New York Post's columnist Miranda Devine is the author of 'Laptop from Hell', a new book about events that occurred in October 2020, when the New York Post revealed Hunter Biden's laptop contents.
New reporting by the New York Times and the Washington Post has resurrected the Hunter Biden laptop scandal verifying vital elements of the initial story.
Ms Devine told Liam Bartlett on 6PR Mornings that she was amazed by social media sites that blocked the initial story that her team broke.
"What was absolutely shocking was that Twitter and Facebook weighed in and decided to use their immense power to block the story to censor it," he said.
"It really wasn't their right to do. To sensor a newspaper, a mainstream publication, because I don't know they didn't like the story, it reflected badly on the candidate they wanted to run."
Press PLAY to hear the full details of the Hunter Biden story and the revelations Devine found.