Zempilas apology needs to be "backed up with real action"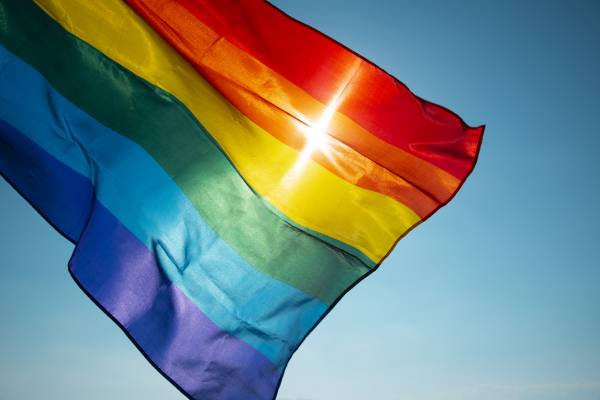 A support group for the transgender community says the reaction to comments by Perth's Lord Mayor have shown his views are not widely held.
Basil Zempilas has apologised for on-air comments he made yesterday morning that gender was determined by genitals, saying it was radio banter gone wrong.
TransFolk of WA Chairperson Hunter Gurevich told Oliver Peterson words matter.
"It's very difficult to put a number or a measure on the damage that's been done," said Gurevich.
"The knock on effects are going to be felt for some time."
Gurevich said the apology needs to be backed up with real action "to demonstrate to the community this is truly isn't how he feels."
A petition has also been launched to have next month's annual PrideFest moved from the City of Perth following Zempilas' transphobic comments.
However he said there's been a positive side to the situation.
"It's incredibly heartening that so many people have flocked to our defence," said Gurevich.
"So I would hope that one of the benefits of this would be that the people in the LBGTQI+ community see that the City of Perth does in fact support us."
A 6PR spokesperson said: "Basil's comments are not supported by 6PR. We regularly provide training for our employees to ensure our broadcasters meet community standards and expectations. Basil's comments did not meet those expectations and it is appropriate he has apologised."
Listen to the full interview: