Would you pay 1c per litre more to secure Australia's fuel supplies?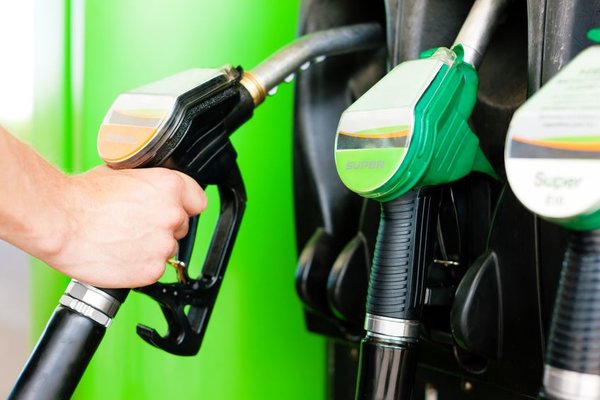 Unions believe Australians will be prepared to pay more at the pump to improve Australia's fuel supplies.
The Federal Government will outline a five-year plan to boost fuel security, starting with greater diesel storage.
Speaking with Gareth Parker on Mornings, Australian Workers Union national secretary Daniel Walton says it's a step in the right direction, but much more must be done.
He says raising petrol prices by 1 cent a litre will help pay for more storage and refining facilities.