World's oldest bookie gives Millsy advice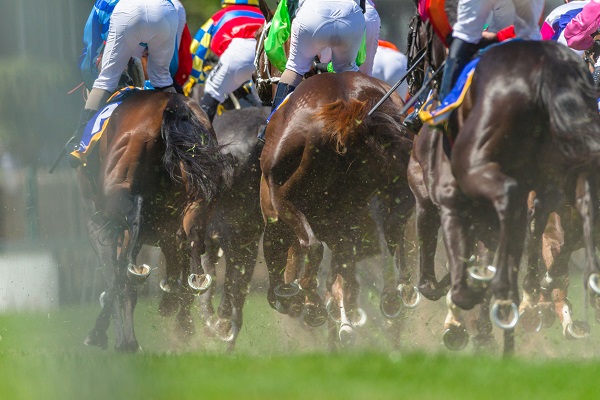 The oldest bookie in the world is an Aussie bookmaker who has been doing the job for more than six decades and he says the task is what keeps him going.
Doug Carroll had a chat with fellow bookmaker, Steve Mills, on 6PR Breakfast about the importance of the social aspect.
"I only know nice people and you meet other nice people in the racing game, I don't care what they say about it."
He also gave Millsy some words of advice from one bookie to another.
Click PLAY to hear the full interview.