Why Mark McGowan likes having a Federal Coalition Government in power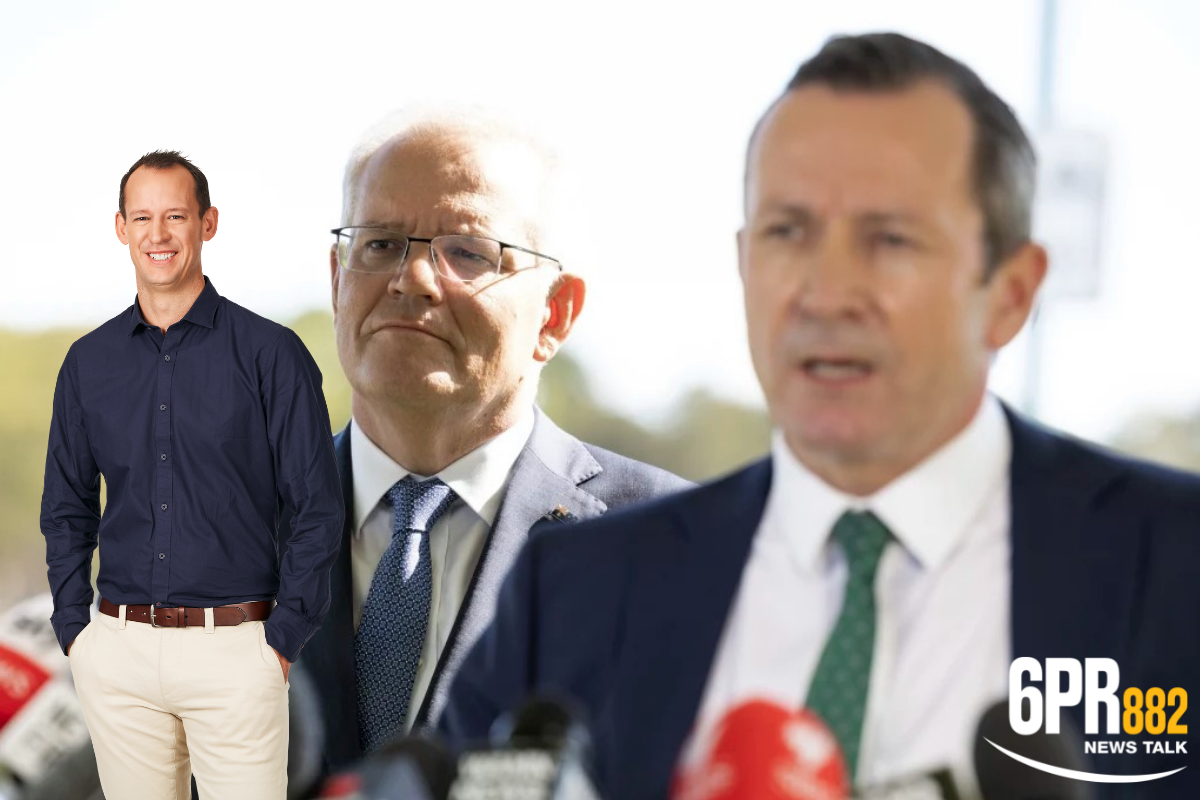 This morning, 6PR Breakfast host Gareth Parker told listeners that the proof is in the pre-budget infrastructure announcements made today.
"The feds are actually doing a lot of the heavy financial lifting here when it comes to delivering on the WA's transport infrastructure program," he said.
"When Colin Barnett was the Premier, he never seemed to have as much success getting the money out of the Abbott government as Mark McGowan is getting the money out of the Morrison government."
Press PLAY to hear the extensive list of funding for state projects provided by the Federal Government.