Why Craig Kelly is allowed to text you (and how he got your number)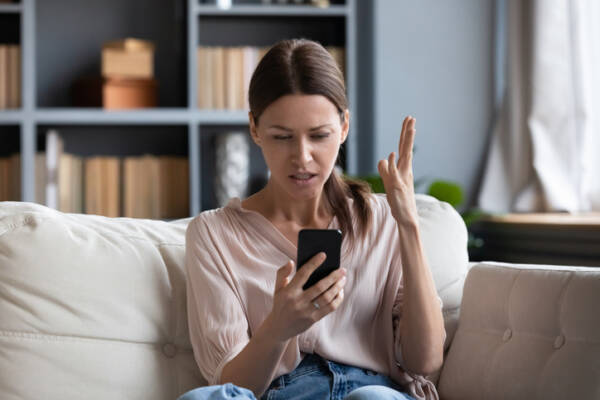 Controversial politician Craig Kelly has been slammed for sending a string of unsolicited text messages to Australians.
But he's legally allowed to do it.
Political marketing guru at the Australian National University, Dr Andrew Hughes, told Oliver Peterson political messaging fell outside of the Australia Communications and Media Authority legislation.
"Political parties and charities are exempt from the Do Not Disturb register," he said.
"The only thing they need to have in that message is the 'authorised by'."
It's about to get worse for the public with Dr Hughes telling us there will be no blackout laws for the next federal election.
"That means up until election day you'll hear message after message [on the TV, radio and newspaper] plus on social media and on your phone.
Dr Hughes revealed there has been over 4,500 complaints made this week to ACMA about the messages from Mr Kelly.
Dr Hughes also explained how Mr Kelly likely got your number.
Press PLAY below to hear why Craig Kelly is allowed to spam you:
Photo credit: iStock by Getty