Why a NSW-style COVID-19 outbreak would be 'catastrophic' for WA hospitals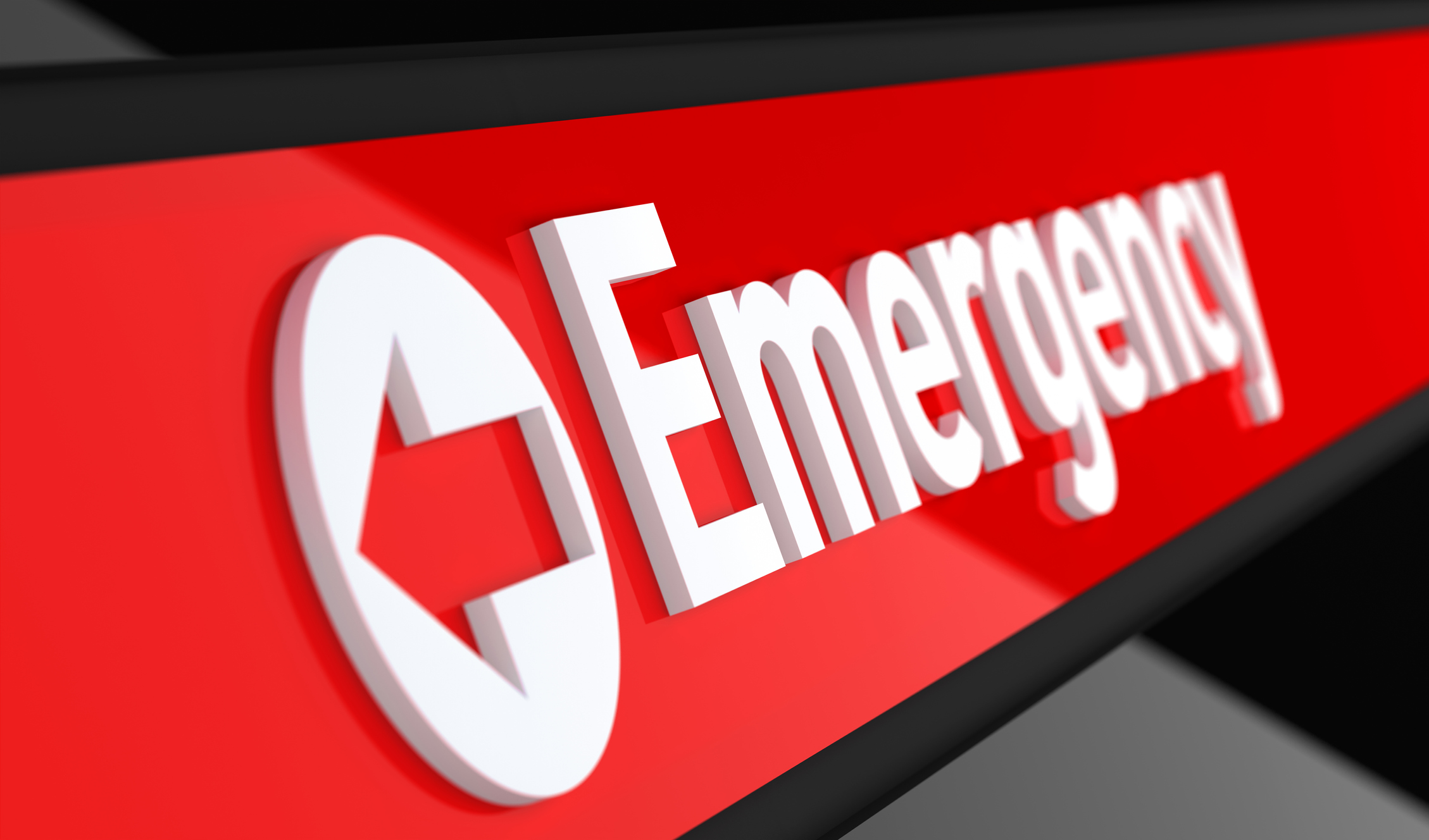 West Australian doctors are desperately hoping to avoid a situation similar to the New South Wales' coronavirus crisis.
The state has reported 1290 new cases and four deaths today, with 840 people now in hospital.
137 are in the intensive care unit and nearly 50 individuals require ventilators to breath.
Australasian College of Emergency Medicine WA chair, Dr Peter Alley, said there's no way WA's hospital system could handle a situation like that.
"As a group of emergency physicians in the state, we feel very frightened as to what might happened," he told Liam Bartlett.
It comes as ambulance ramping times reach an all time high, with 6024 hours clocked in August.
Prompting the Department of Health to postpone some category two and three elective surgeries.
"I have reports of what is happening in Sydney, with paramedics being forced to stay in the back of ambulances with known COVID-19 positive patients for multiple hours at a time before a hospital bed becomes available," Dr Alley said.
"That's just an absolutely disgusting situation to be in … that frightens me that, that might be what happens in WA.
"It would be catastrophic."
Press PLAY to hear why a NSW-like outbreak would be catastrophic for WA
'The system is drowning': Elective surgeries to be postponed in WA
(Photo: iStock by Getty Images.)