'The system is drowning': Elective surgeries to be postponed in WA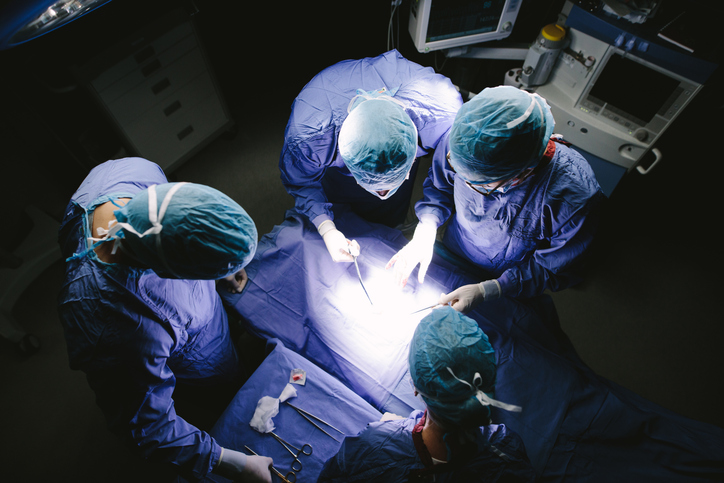 Elective surgeries in WA will be postponed over fears the state's health system won't cope in the event of a COVID-19 outbreak.
Health officials will today discuss a plan to delay some category two and three procedures, but at this stage same-day surgeries won't be affected.
Director General of WA Health David Russell-Weisz admits hundreds of people could be impacted.
"We made the decision to cancel the non-urgent category twos, and category threes that use what we call multi-day beds," he told Gareth Parker.
"Category ones and urgent category twos will not be affected."
He said there are multiple issues contributing to WA's health crisis and there is "not one silver bullet".
Press PLAY to hear more about why some surgeries will be cancelled 
It comes as ambulance ramping times reach an all time high, with 6024 hours clocked in August.
Australian Medical Association WA president Dr Mark Duncan-Smith said the situation is dire.
"The system has been run down over a four-year period to a point where we simply don't have enough beds to take create the capacity to take care of the patients in the emergency department," he said.
"This has been a chronic neglect of the system.
"The government would like us to think that this is some sort of catastrophe or some freak event, that it's like a tidal wave, but it is quite simply not the case.
"The level of water has been rising steadily, and now the system is drowning."
Press PLAY to hear more about the struggling health system 
(Photo: iStock by Getty Images.)