'Who cares about people's businesses' – the call to keep the border shut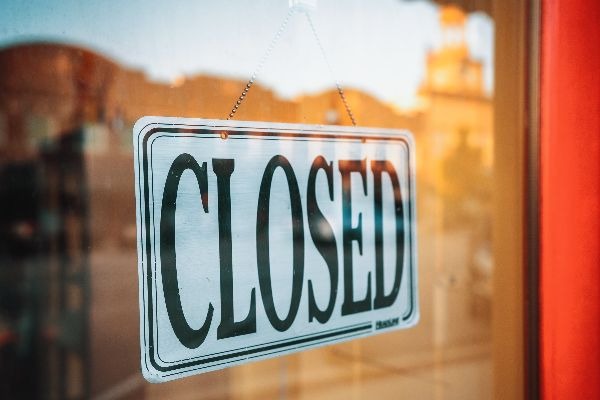 Activist group Health Before Profits WA is organising a protest tomorrow against Flight Centre for their proposed court case against Western Australia's border restrictions.
Flight Centre CEO Graham Turner revealed they are talking to lawyers about challenging WA's border closure. Under the roadmap, borders will remain shut until a 90 per cent vaccination rate is reached. It's expected to happen in February.
Health Before Profits WA spokesperson Erin Russell told Oliver Peterson they believe it's "outrageous" people will die so a business can make more profit.
"We need to be humanising the people who will die [if Flight Centre win]."
"These aren't just numbers, they're real people."
Ms Russell said she doesn't care if Flight Centre loses "a bunch of money" so less people can die.
"I do not care if he loses a bit more profit so people's loved ones are saved," she said.
Press PLAY to hear more on the group's stance: