Which 6PR presenter is being recognised as a champion?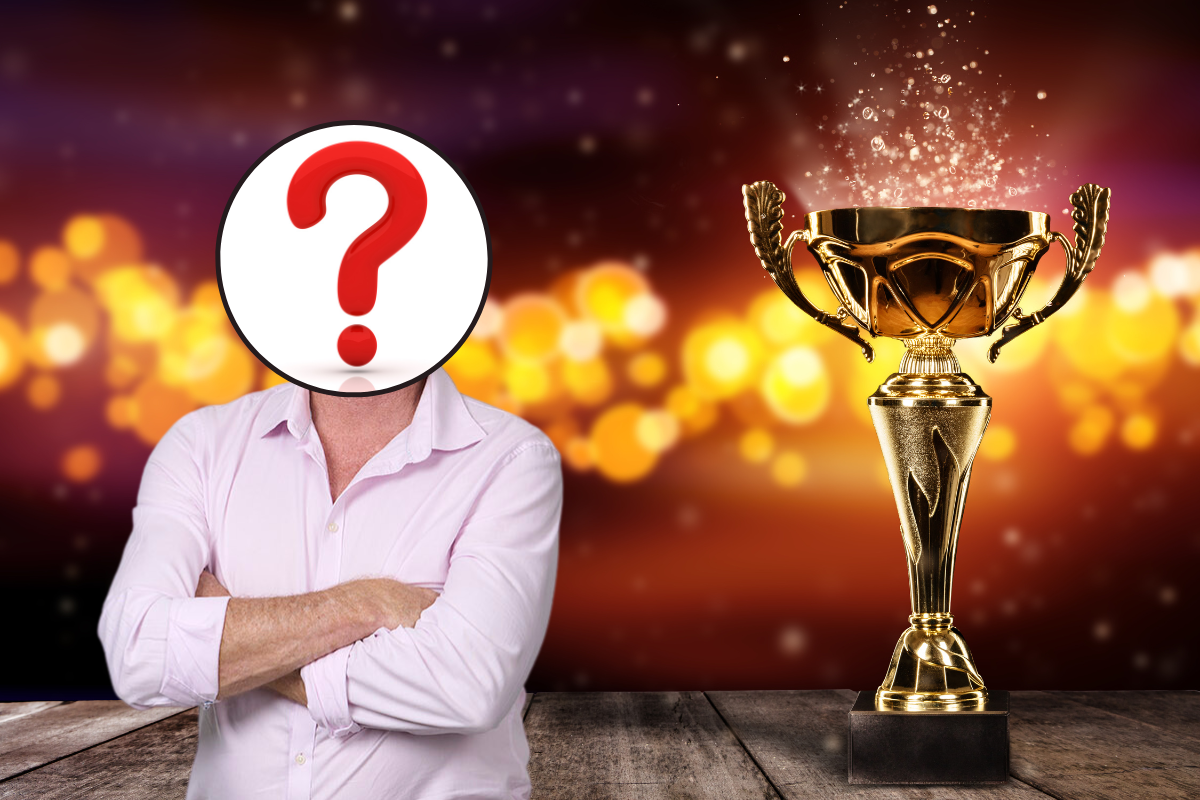 As Nine News sports reporter broke on 6PR Breakfast this morning, 20 former West Coast Eagles players will be lauded as champions of  the sport – including one very outspoken presenter.
Mr Readings was sure to give the man himself his plaudits.
"He's sitting here right now with his shoulders back and his chest up," Mr Readings said.
Also in the sports report: the Matilda's team shake-up before their match against Chinese Taipei; the lead-in to the Herb Elliot Medal; and changes in the race for future World Cups.
Press PLAY to hear the full sports report