Where is Daryl Kerrigan's 'Castle' now?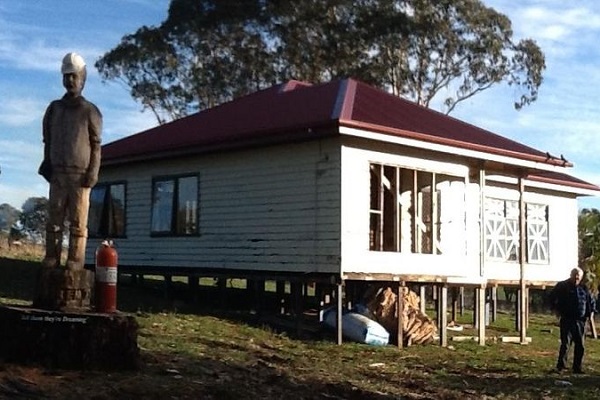 Today is Michael Caton's 77th birthday and his masterpiece film was 'the Castle' where he plays the lead Daryl Kerrigan, a middle-class Australian battler trying to save his home from being bought by an Airport and turned into a runway.
That was a while ago, where is the actual 'Castle', Daryl Kerrigan's house right now? A hint: it's moved from Victoria to New South Wales!
Afternoons caught up with Anthony Bunn of the Border Mail for a closer look at the story