What Is Too 'Young' To Adopt A Pup and Axolotl's?! Swans Veterinary Centre's Tony Vigano on Afternoons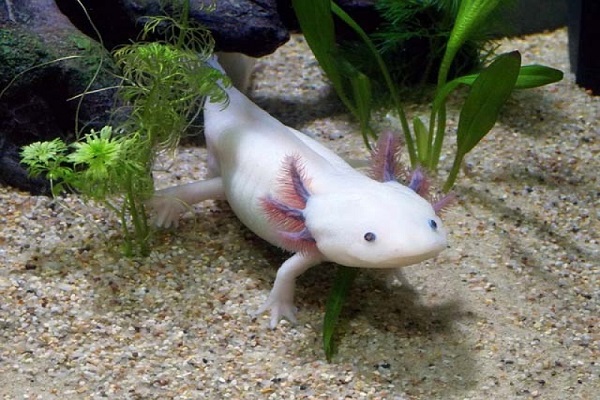 Dr. Tony Vigano has been a regular on the Afternoons Show for a very long time and his knowledge on animals large and small is extensive.
He thought it was humorous to hear Troy from Collie and his axolotl concerns, also was all across the other pet maladies presented including, weeping dogs eyes and blood found in cats urine.