'We're seen as too hard': WACA CEO concerned WA could miss out due to hard border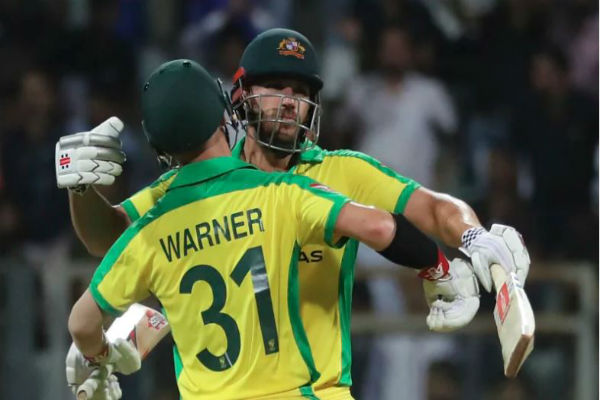 The WACA CEO is concerned relationships between WA and Cricket organisations could become strained due to the hard border.
The national team hasn't been allowed to land in Perth on it's way back from England. There was a proposal to train and quarantine in WA over two weeks, but it's been denied by the State Government.
Christina Matthews told Gareth Parker on Mornings it could give WA an unwanted reputation.
"Ultimately being in WA, the long-term risk is we're seen as too hard to coordinate through," she said.
"Now knowing cricket, we've fought really hard and even this year we got a real kick in the guts with not having an Indian test and it just makes it easier for the eastern states to make those decisions."
Meanwhile Ms Matthews is hopeful WA will be successful in it's pitch to hold a cricket hub for the upcoming Big Bash League tournament.
It's believed the competition will be run similarly to the AFL with hubs set up across the country. WA is hoping to become one despite the issues that have arisen for the national team.