'We're gonna fight': Wharfies to take on Labor at election over Port issue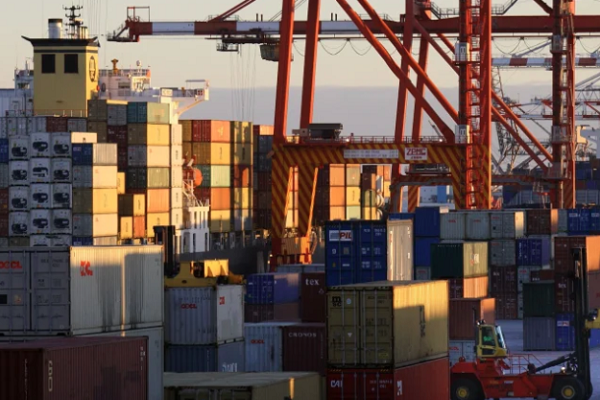 The secretary of the WA Maritime Union says he'd campaign against the McGowan Government at the state election over the container port at Kwinana.
The Westport final report, released yesterday, recommended a container port be built there to be ready by the early 2030s as an alternative to the now-defunct Roe 8 project.
But the MUA WA's Christy Cain told Gareth Parker on Mornings it's been flawed from the start and will cost jobs.