Weddings and Grand Final clashes with Jako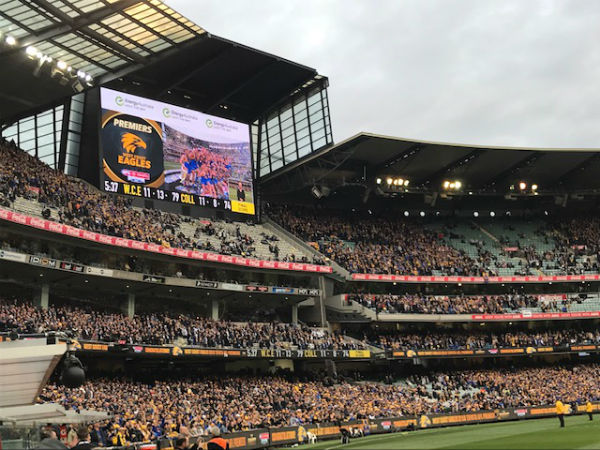 Big news this week with the AFL announcing the Gabba in Queensland as the venue for the 2020 Grand Final.
It inspired the question from Glen Jakovich and Simon… what are some of the great Grand Final moments, on and off the field and from your viewing point. You'd be surprised how many callers have watched the big dance from weddings, including their own!