WA's Favourite Local – Besk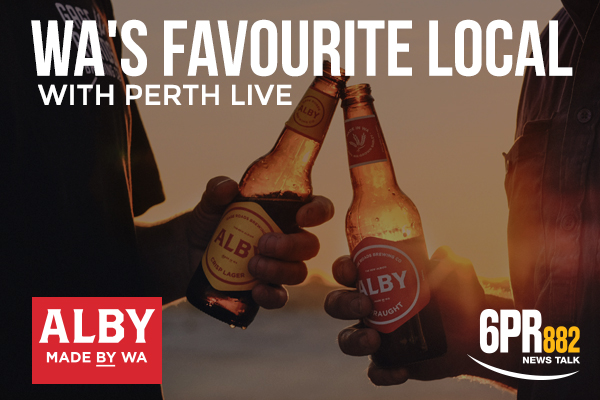 If Besk was my local, I'd be pretty happy.
I knew I was off to a good start when my Uber driver knew exactly where Besk was and told me he'd been back and forth plenty of times already picking up people – "well dressed, business types" – from the Railway Parade location in the few months it had been open.
Perhaps I underestimated the pull of a new, 'trendy' Perth venue, but it had crossed my mind when I booked that a 7.30pm booking on a Wednesday night might see me walking into the pre-close wind-down from staff and kitchen alike. I couldn't have been more wrong. Always trust your Uber driver – I walked in to a place that was pumping. It was a bustling crowd of 20 and 30-somethings, some clearly there for after work drinks and others who'd obviously got the memo that I'd missed – this place was hot.
I was early, and our table was occupied, but the friendly host offered us a drink at the bar and had the table ready within minutes. There is a bar area, with high tables and larger tables for groups, a smaller cosier spot for more of the sit-down dinner vibe, and the bottle shop which really sets the venue apart.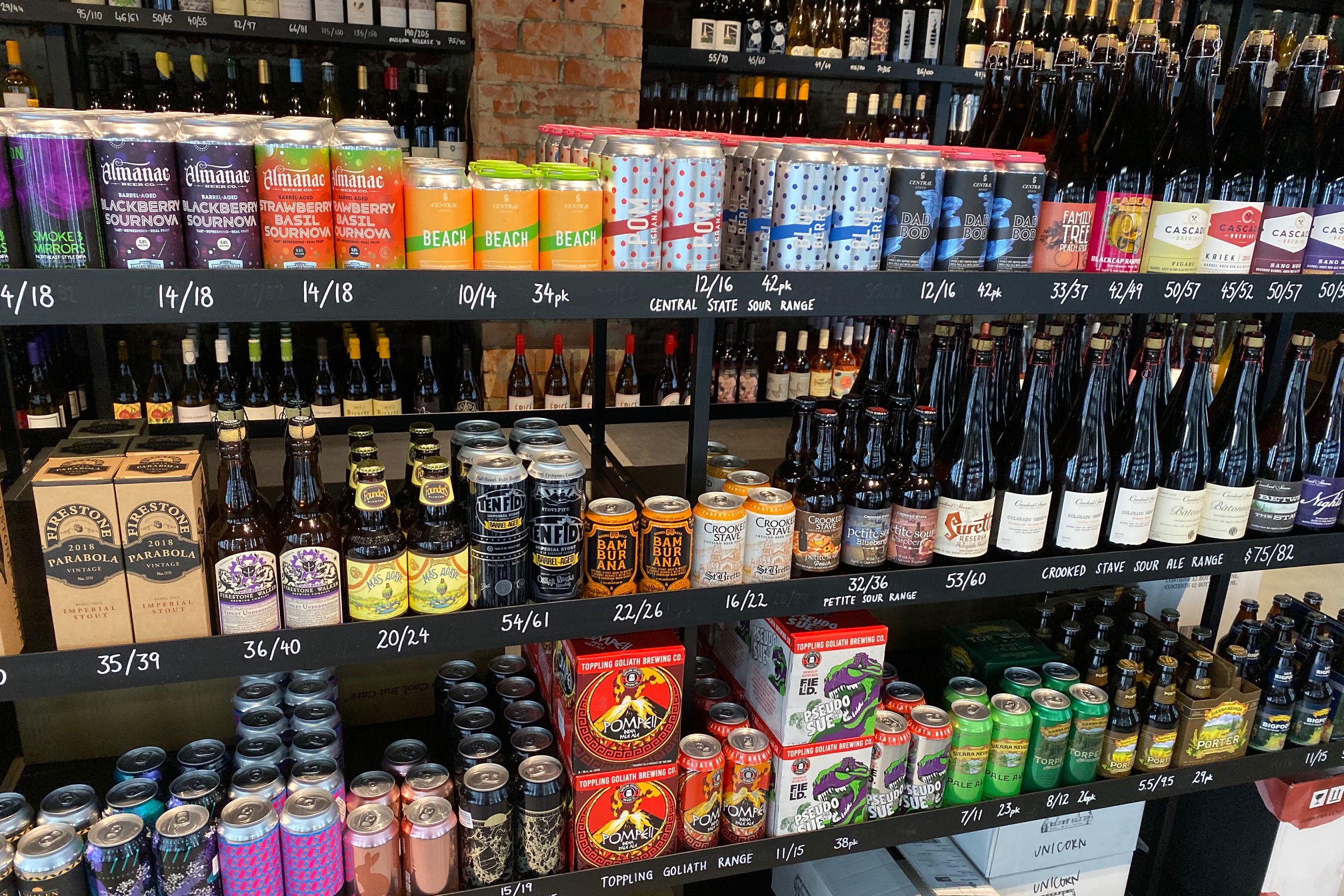 This is where I need to point out that co-owner of Besk is Elliott Moore, the quietly-spoken beer devotee behind Mane Liquor. To put it lightly, he knows his beer. And Besk is evidence of that. You can purchase any of the hundreds of beers and wines from the bottleshop area as take away or to 'enjoy in house' with a corkage surcharge. There were also 20 beers on tap, all displayed on TV screens over the bar rather than on a wine and beer list. I was told there was no point printing a wine list, when they change the options so regularly.
The menu was divided into lighter and heavier dinner options, and I was impressed by the size of the Exmouth Tiger Prawn starter for $24. It was served with juicy pieces of blood orange, little bursts of sweet tanginess taking the first taste of the night to another level. My husband had the salt and chilli squid, with a fresh light batter but packed a punch with the chilli. Both dishes were more than you'd expect from a local bar menu, and would have been plenty if looking for a light meal.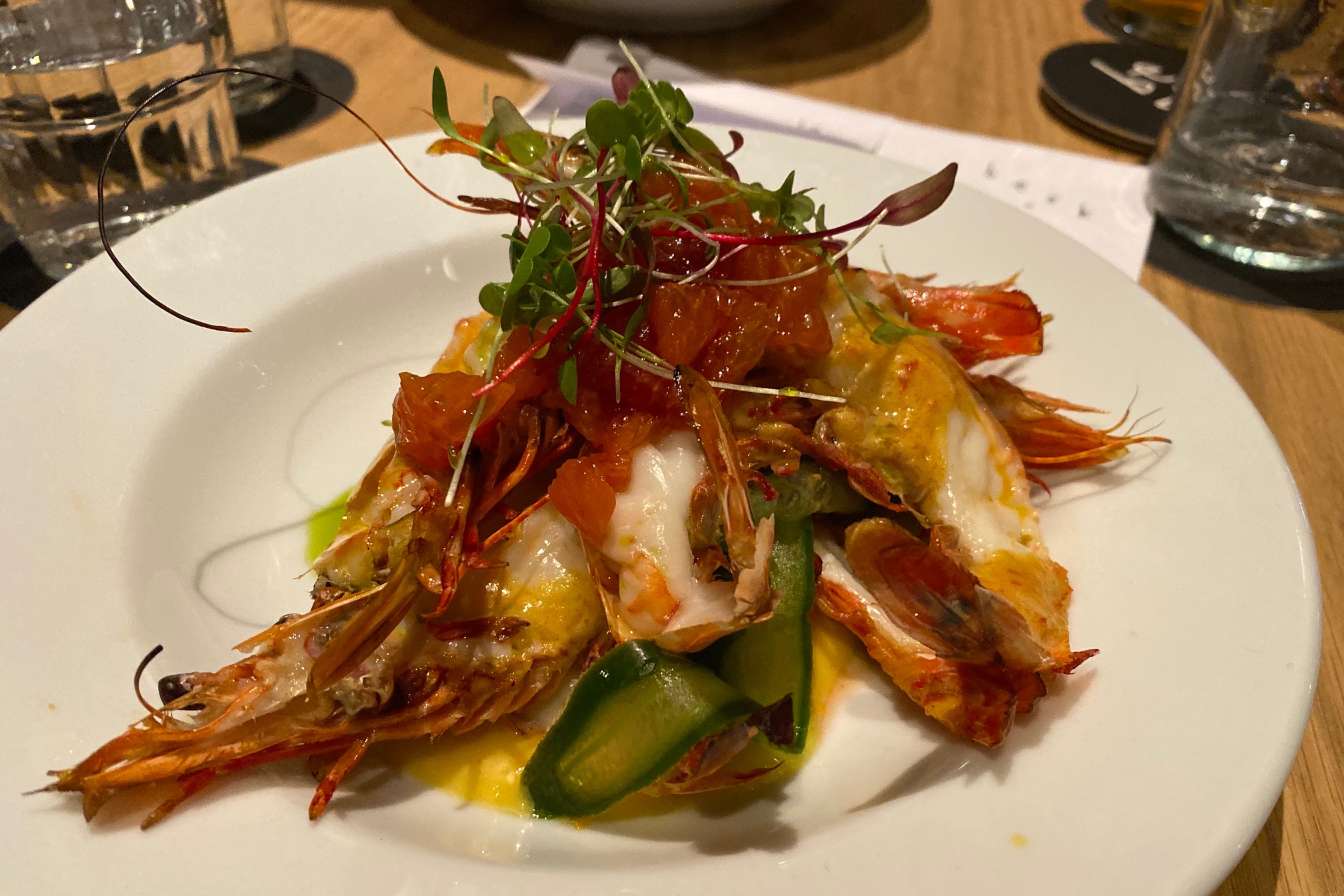 The 12 Hour Slow Cooked Pork Belly ($34) and Angus Beef Cheese burger were tasty, without being outstanding, but again had us feeling more than satisfied.  So satisfied, that we couldn't fit in the tempting cheese course.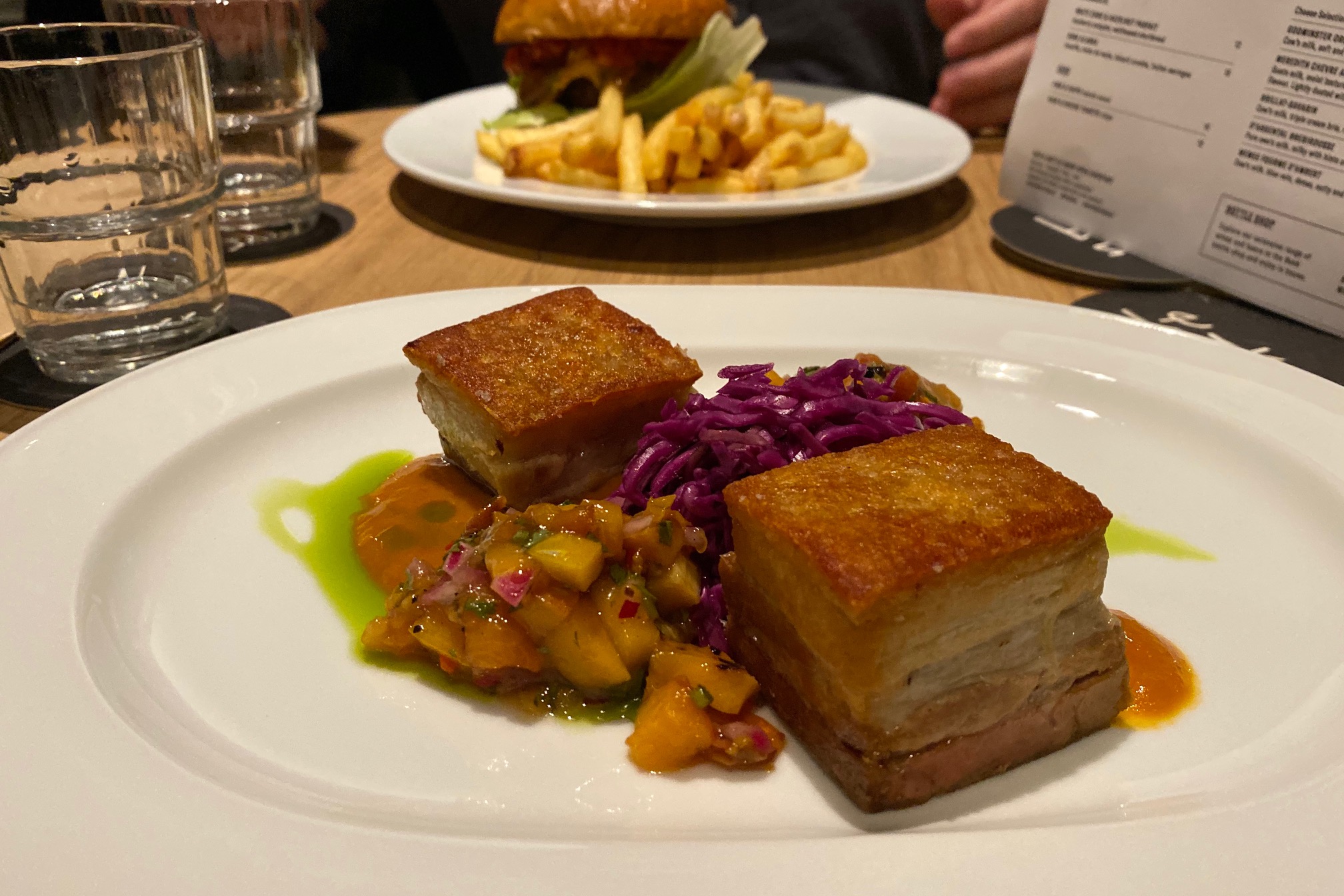 If you're looking for a quiet night out, this is not your place. It's loud, verging on dimly lit, and involves a bit of fiddling around to order both food and drink at the counter. But that's also part of the attraction, and the friendly staff and exciting atmosphere offer something fresh and fun.
For those affectionately known as 'beer snobs', Besk is like Disneyland – there are so many beers to work your way through – and for lay people like me there is a great novelty factor to the incredible range. So I recommend you make your way to Besk, park yourself at the bar, and enjoy.
Besk – Railway Parade, West Leederville
Score 16.5/20
Alby

 – a smooth, refreshing and easy drinking West Australian lager by Gage Roads