Warning about your home CCTV system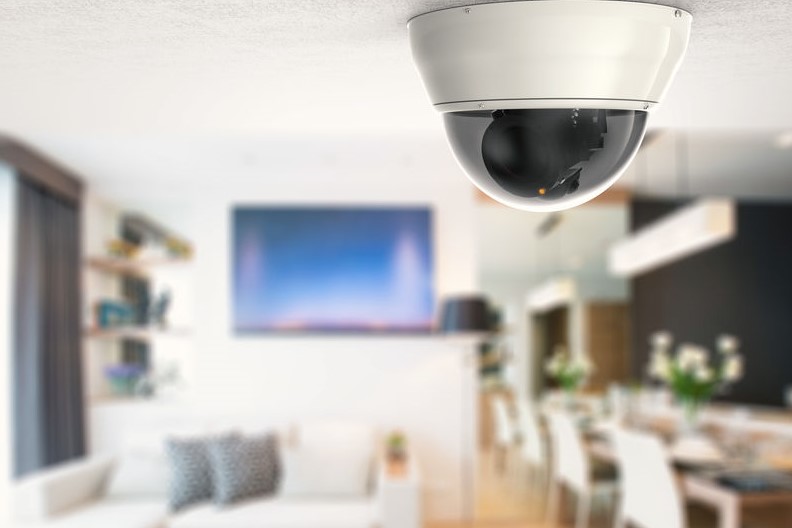 Australian's are being warned after a Melbourne woman's home security camera was hacked and streamed on a Russian based website.
The Insecam website broadcasts live streams of compromised web connected security cameras, with many Australians businesses and homes featuring on the site at any one time.
Security Agents Institute of WA President, Michael Dyer said Australia's should ensure they change their security cameras default passwords.
"The fact is that to get in and have a look at a security camera all you need is an IP address and a password," Mr Dyer said.
"All cameras come out of the factory with an IP address and factory default password and when these are installed by in a home or office, the installer should could configure the system so the IP address and password are not set at the factory password.
"When the installer outs these in to something that the owner could remember or what the owner chooses and once he leaves the owner can change the password to whatever they like, the system is then secure."
Click PLAY to hear the full interview.