Wanted: Game show concepts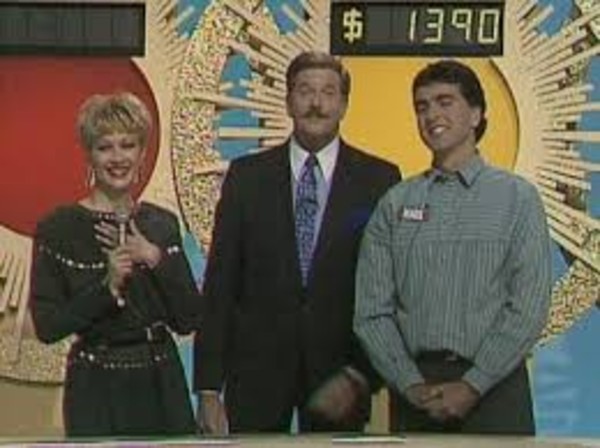 The Australian Academy of Cinema and Television Arts is offering up $50,000 for someone to come up with the next hit Reality TV show or Game Show concept.
Steve and Baz asked the king of game show hosts, John Burgess, what makes a good game show?
Steve had a few suggestions, but we're not sure if they will take off.
Click PLAY to hear the full segment.