WA Treasurer predicts post COVID-19 jobs bonanza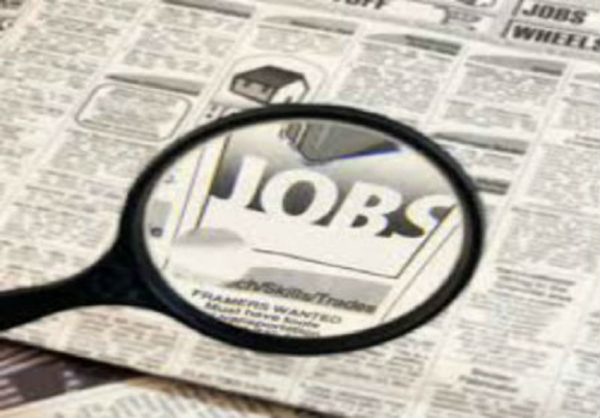 WA has become the first jurisdiction in Australia to release a COVID-19 recovery plan.
The state government has allocated an additional $2.7 billion to boost the economy post COVID-19, bringing the total value of stimulus measures since the beginning of the pandemic to more than $5 billion.
Over 20 sectors have been flagged for stimulus including health, tourism, environment and manufacturing.
State Treasurer Ben Wyatt joined Mornings where he told Gareth Parker the money is already in bank to pay for these measures.
"The vast majority of that will be new money," said Mr Wyatt
"We worked hard to get the balance sheet ready for emerging shocks. Admittedly I thought they would be more classic fiscal or economic shocks, not a pandemic driven shock.
"So we're utilising the balance sheet for this spend."
Mr Wyatt said these measures will create "tens of thousands of jobs".
"I am hoping this will then also give the private sector the confidence to continue to bring people on and I'd like to see as well,  the confidence to reinvest in full-time employment."
Listen to the full interview here: