WA travel bubble under consideration in the "next couple of weeks"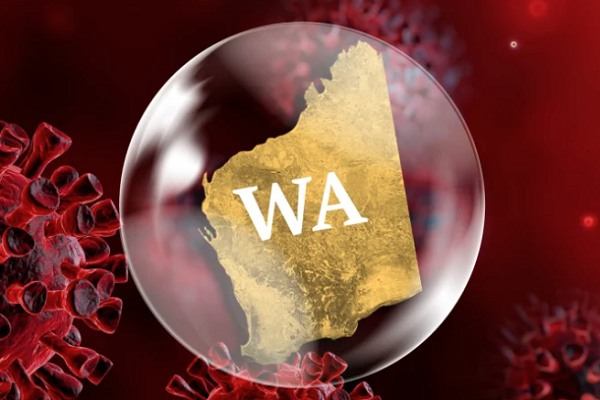 WA's chief health officer revealed he would consider a travel bubble with "low risk" states and territories.
According to the current health advice, the border restrictions will remain in place until there has been 28 consecutive days without community spread anywhere in Australia.
Chief Health Officer Dr Andy Robertson told Oliver Peterson travel with New Zealand is also being considered.
"The next step is over the next couple of weeks I'll be providing further advice to government around what we do around phase four and phase five and also what we do with border control."
The tentative date for phase five easing of restrictions is October 24.
Listen to the full interview: