WA to have a covid infection "plateau"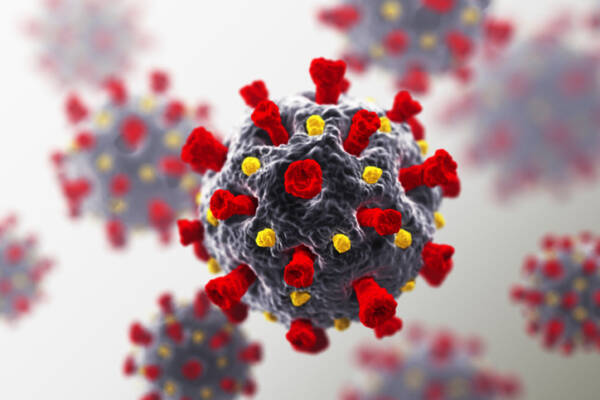 New modelling suggests keeping a mask mandate across WA could prevent a further 147,000 COVID-19 infections.
The study done by the Telethon Kids Institute and Curtin University looked at the impact of removing face masks before Easter.
It found deaths could increase by up to 30 per cent.
The modelling also points to a 'plateau' of cases, rather than a peak, which will see daily cases remain above 5,000 until mid-May.
Epidemiologist at Curtin and the Telethon Kids Institute Professor Peter Gething told Jo McManus when the time is right the mask mandate should be removed for children first.