WA people "deserve to hear the truth" about hard border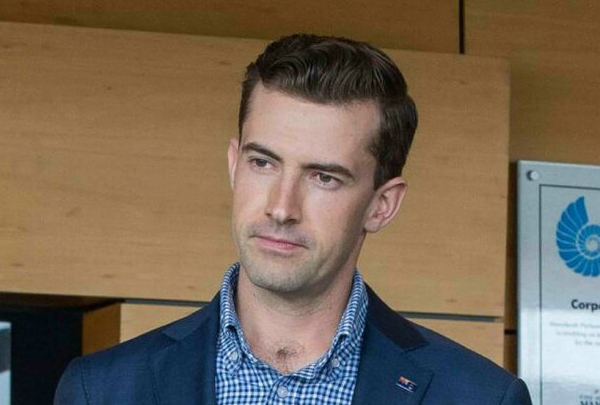 The Premier is being accused of playing politics with the WA hard border.
The state's Chief Health Officer Dr Andy Roberston was questioned at an Education and Health Standing Committee hearing this morning. He was there to comment about how prepared WA is for potential future outbreaks.
However it was revealed the latest health advice on September 25 from Dr Robertson opened the possibility of a travel bubble between states which haven't seen community transmission for 28 days.
The Premier has previously said WA's border will only be opened once other all states have gone the 4 weeks.
Shadow Health Minister and Committee member Zak Kirkup told Oliver Peterson it's clear from today the hard border is a "politically motivated decision."
Mr Kirkup said WA people need the truth.
"The people of Western Australia deserve to hear the truth from the Premier as to whey he's been saying for some time now that the border being closed is because the Chief Health Officer said that's the case, when that isn't the case."
Listen to the full interview: