WA needs to learn from Victorian aged care crisis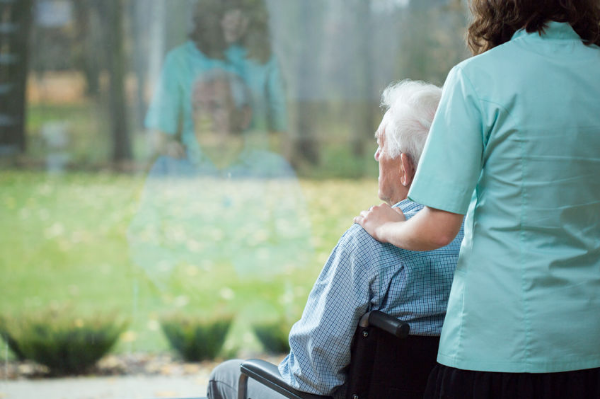 Horrific details have emerged of the situation inside some of Victoria's coronavirus plagued aged care facilities.
There are now more than 900 cases at 84 facilities with hundreds of residents evacuated to hospitals. Staff shortages have resulted in some residents not being fed, cleaned, or given their medication for days.
Australian Medical Association says it's been raising concerns about aged care facilities in Victoria for a number of months and wants an urgent risk assessment conducted.
There's concerns a coronavirus outbreak in facilities here would be as devastating as they've been in Victoria. Is this an opportunity for the West Australian aged care sector to get on the front foot and fix issues for if or when a COVID-19 outbreak occurs here?
A leading older persons' advocacy group said we can't be complacent here.
"That (Victoria) could be us," said Advocare CEO Dierdre Timms.
It has emerged the mobility of the aged care workforce is a key vulnerability of the sector.
"We've also got some of the lowest paid employees across the workforce caring for our older people," said Ms Timms.
"That's what we need to look at. Why are they so under valued and lowly paid? That's why they have to go from job to job to job – because of the casualisation of the workforce.
They're just trying to put a meal on the table and we shouldn't be blaming the workforce."
Ms Timms said WA aged care facilities need to reassure the families of residents that they have a plan in place, in the event of a COVID-19 outbreak.
Listen to the full interview: