WA Health Department bungle leaves Belmont gym worse off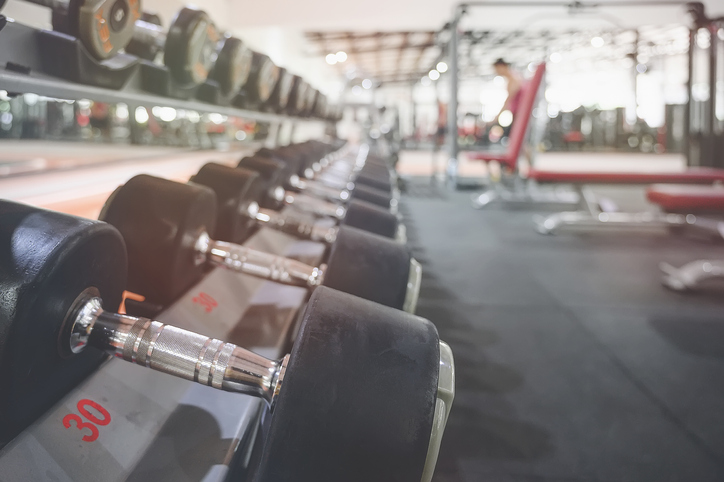 WA Health has contacted the Ora 24/7 gym in Belmont about a COVID-19 positive person who attended the gym.
She was told the business would not be listed as an exposure site as they provided details of members using the gym at the time and had compiled with everything that was asked. Yesterday the business was listed as an exposure site on the Healthy WA website, which has since been removed.
Gym owner, Samantha Oldham, told Perth Live why she felt blindsided by the Health Department:
"We were told that the Government's Health Department would be in contact with us prior to anything changing or if we needed to be listed. The other thing that got us the exposure time they listed, wasn't actually what they requested for the documentation on Sunday morning,"  she said.
"The bungle has resulted in members cancelling their memberships because they are disappointed the gym didn't notify all the members "They [The Department of Health] had written us an email stating that we were not to be listed as we had followed every single protocol."
Samantha hasn't received an apology from the Department of Health or any further correspondence since the exposure site was taken down from the Healthy WA website.