WA Govt wants more detail on Federal Govt foreign deals veto legislation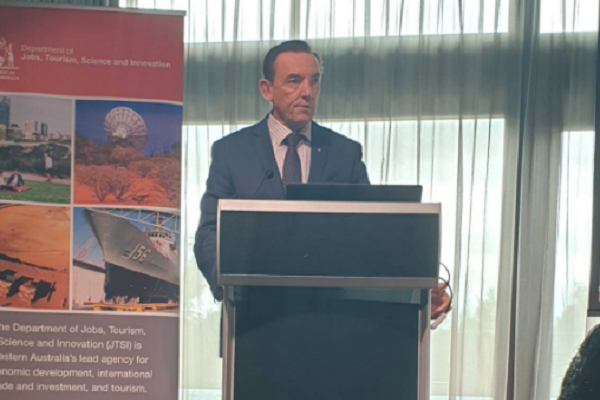 The Asian Engagement Minister is concerned about potential legislation which would allow the Federal Government to veto foreign deals between states could mean.
More than 100-agreements would be reviewed under the proposed laws, including Victoria's controversial infrastructure deal with China.
Peter Tinley says more details about the legislation need to be released.