WA Government could finally fly in fruit pickers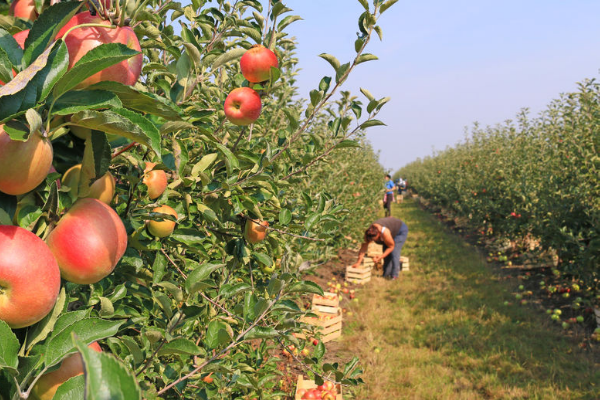 The State Government is hoping to strike a deal with the Northern Territory which will allow seasonal workers to come to regional WA.
Currently around 3000 workers from Vanuatu are picking mangoes in the Northern Territory and it's hoped up to 400 of them will be able to come west and work on farms by late October.
Seasonal work on farms is usually filled by backpackers and people from the Pacific Islands but the COVID-19 pandemic has left many farmers with no options.
Agriculture and Food Minister Alannah Mactiernan said those already working on Northern Territory farms may not need to do further quarantine in WA.
Manjimup orchardist Vic Grozotis told Oliver Peterson this is a positive move given some growers have already begun taking measures to deal with the prospect of a reduced workforce.
"We're seeing crops not being planted and growers taking action so they can reduce the workload," said Mr Grozotis
"This move will give a bit of confidence back to the horticulturalists throughout Western Australia."
Mr Grozotis' fear is the management measures already taken could mean food shortages and price increases.
"It's a perfect storm," he said.
Listen to the full interview: