WA government sat on $121m Metronet cost blowout for months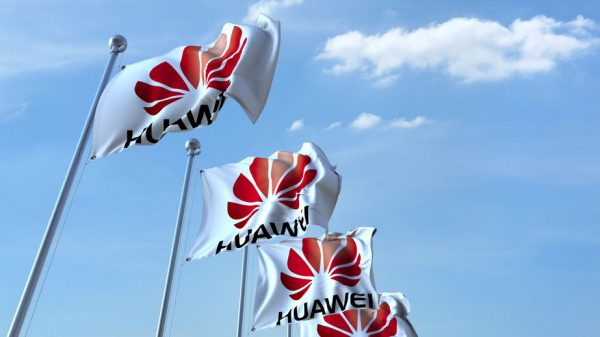 The McGowan government sat on a $121 million cost blowout of its Metronet radio communications project for nearly six months before it told the public.
In a budget estimates hearing on Tuesday, Transport Minister Rita Saffioti's representative Sue Ellery revealed a new deal worth $327 million with Finnish telecommunications giant Nokia was signed on December 22 last year.
The new project was 50 per cent more than the $206m contract signed with Chinese-owned Huawei and Australian engineering company UGL in 2018, which was axed in 2020 due to trade restrictions on Huawei imposed by the US.
Saffioti revealed the Nokia deal, and a $6.6m termination payment to Huawei and UGL, only last week in Parliament.
Opposition Metronet spokesman Tjorn Sibma told Liam Bartlett on 6PR Mornings the long wait for disclosure was another demonstration of poor transparency by the McGowan government.
"It is a pattern of behaviour established by the McGowan Government over the last five years," he told Bartlett.
"If you don't drag them, kicking and screaming to the truth, you'll never get it."
A spokesperson for Saffioti said the reasons for Huawei's contract termination were well documented and out of the government's control.
"At the time that the PTA entered into the agreement, advice was sought and received by the relevant Commonwealth agencies, which determined there were no reasons to prevent the contract with Huawei UGL going ahead," they said.
LISTEN to the full interview with Tjorn Sibma on 6PR Mornings