WA 'owed an explanation' as cost of Metronet blows out 300%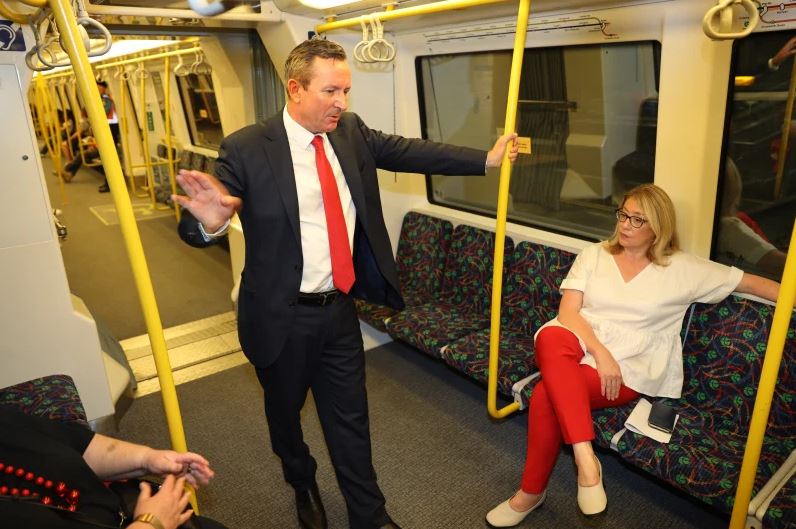 Transport Minister Rita Saffioti has refused to answer questions about the schedule for completing Metronet, originally unveiled in 2017, with the stage one Forrestfield Airport link well behind schedule to open next year.
Originally quoted at costing under $3 billion, an analysis of the recent State Budget shows construction costs of Metronet-branded projects has risen to almost $10 billion.
Opposition spokesperson for Metronet, Tjorn Sibma, told Liam Bartlett on 6PR Mornings the true cost of Metronet was blowing out and the cost analysis not adding up.
"The current minister Rita Saffioti owes West Australians an explanation for why this project has grown in size by 300%, is running at least two years late and refuses to explain what the annual liability expense is likely to be for operating it," he said on Thursday.
"The cost of running the current Perth public transport system is $1.5 billion, which does not include around $800 million a year to subsidise fares.
"When you add in 5-6 new stations, 70km of new track, you are going to anticipate a serious cost escalation.
"The Opposition has asked for a number of years for the government to come clean on what the future cost is likely to be and, this is an opportunity that, despite their claims to openness, transparency and accountability, they've failed to address, which I think is a disappointment."
Tap PLAY to hear Tjorn Sibma discuss the Metronet cost blowouts to Liam Bartlett
Labor's pride and joy, the Metronet project, has delivered many things since its inception:
– skyrocketing costs
– endless delays
– biggest budget blow-out ever in WA's history
– frustration to the people of WA

Unfortunately, passengers have yet to be delivered. pic.twitter.com/jEGkmq3yMW

— Dr David Honey – WA Liberal Leader (@DrDavidHoney) June 4, 2022