WA families 'on hold' over Queensland border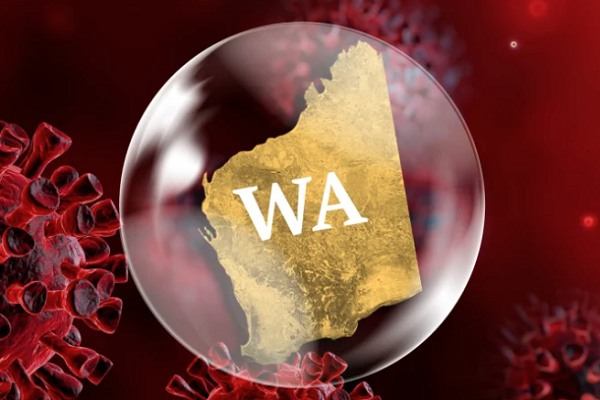 Plenty of Western Australian's with family in Queensland have had their hearts broken as the State Government shut it's border to the Sunshine State after a Gold Coast man in his 30's tested positive for COVID-19.
The border with Queensland was set to be downgraded to 'very low risk' as of 12:01am Friday morning, allowing quarantine-free travel between states prior to the myster case.
6PR contributor and broadcaster Jo McManus says her son Sam booked a flight back while the border was briefly open, but has had to cancel due to the paused border.
"As soon as Mark McGowan said no more quarantine, he booked a flight. He was arriving tomorrow night," she said.
After only being able to see her son for one day in the last 10 months, Ms McManus is disappointed the whole state of Queensland has been affected, as her son lives in Toowoomba.
"He lives in regional Queensland. He doesn't live on the Gold Coast. I would totally understand if Mark McGowan said people can't come in from the Gold Coast," she said. "It's the emotional rollercoaster where you're so excited and so looking forward to it."
The closed border will remian closed until a review of the situation on Monday.
Press PLAY to hear more about the story