WA COVID-19 quarantine hub set to open in early 2022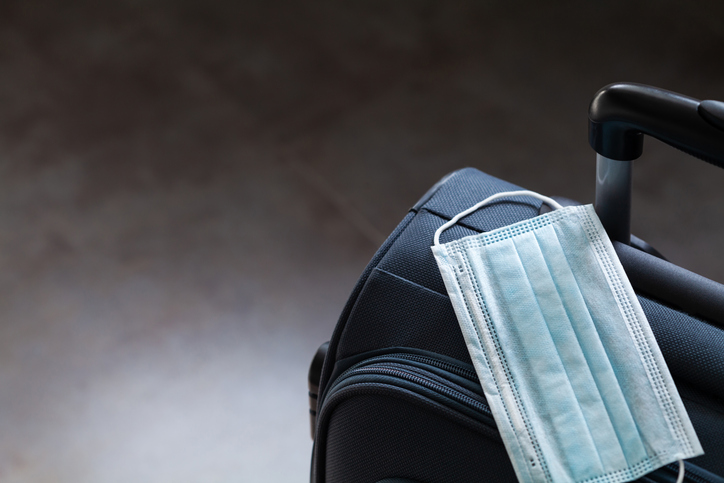 A purpose-built quarantine facility is set to be built in WA and will likely be operational as early as next March.
The state and federal governments have reached an agreement to build the 1000 bed hub, with the Commonwealth funding the construction and the McGowan government meeting the operational costs during the pandemic.
The first 500 beds is expected to be ready by the end of March 2022, taking pressure of WA's hotel quarantine system.
Federal Finance Minister Simon Birmingham told Liam Bartlett the project will create jobs and the facility will have long-term uses.
"Creating a 1000 bed facility is the equivalent of building several inner city hotels," he said.
"In the future it may be used as emergency accommodation for natural disaster situations, it could be used for circumstances such as the repatriation of people from Afghanistan, or other unknown health emergencies that we might face."
It's expected the quarantine hub will cost tax payers about $300 million and will be build near Jandakot Airport.
"They need to be within close proximity of an international airport that receives regular passenger flights, and it also needs to be close to high grade standard medical hospital facilities."
Press PLAY to hear more about the facility