Volunteer firefighters blame DFES policy and cutbacks for out of control fires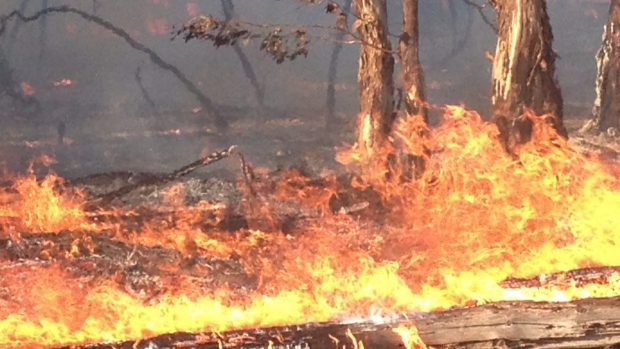 Questions are again being asked about why not enough back burning was carried out – where the massive Northcliffe blaze has been burning for more than a week in the state's south.
Captain of Northcliffe's volunteer bushfire brigade Rod Parkes has written an open letter to the state government saying budget cuts and prescribed burn restrictions made work even harder for fire crews.
Mr Parkes told 6PR that fire fighting efforts in the South West are being hampered by 'Perth-centric bureaucrats.'
Talking to Gary Adshead he accused the Department of Fire and Emergency Services of cutting budgets by up to 30% and decisions.
The veteran volunteer firefighter says burn-offs decisions are being made by people who etiher don't know the area or are just to afraid to approve them for fear of something going wrong.