Virgin to ban checking-in Macbooks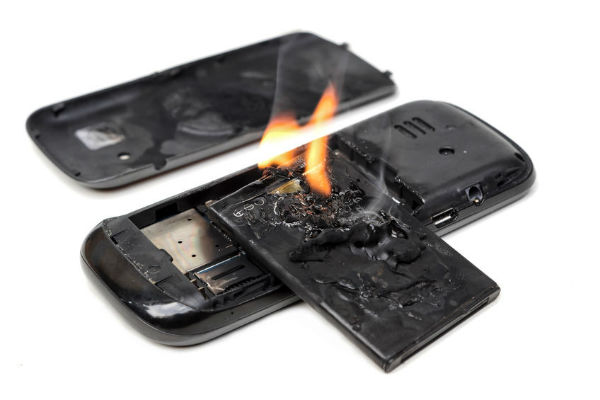 Virgin Australia is expected to ban passengers from checking in Apple Macbooks because of a risk of battery fires.
"The Macbook models affected is the Macbook Pro built between September 2015 and February 2017. There was a recall put out by Apple because the battery in some models were prone to overheating and when you get overheating you can get something called thermal runaway, which in leyman's terms, basically means a fire," Ben Aylett told Steve Mills and Basil Zempilas.
The 6PR Breakfast listeners joined the conversation by telling us what they've had that's caught on fire.
Click PLAY to hear the full conversation.