Vinnies CEO Sleepout event a success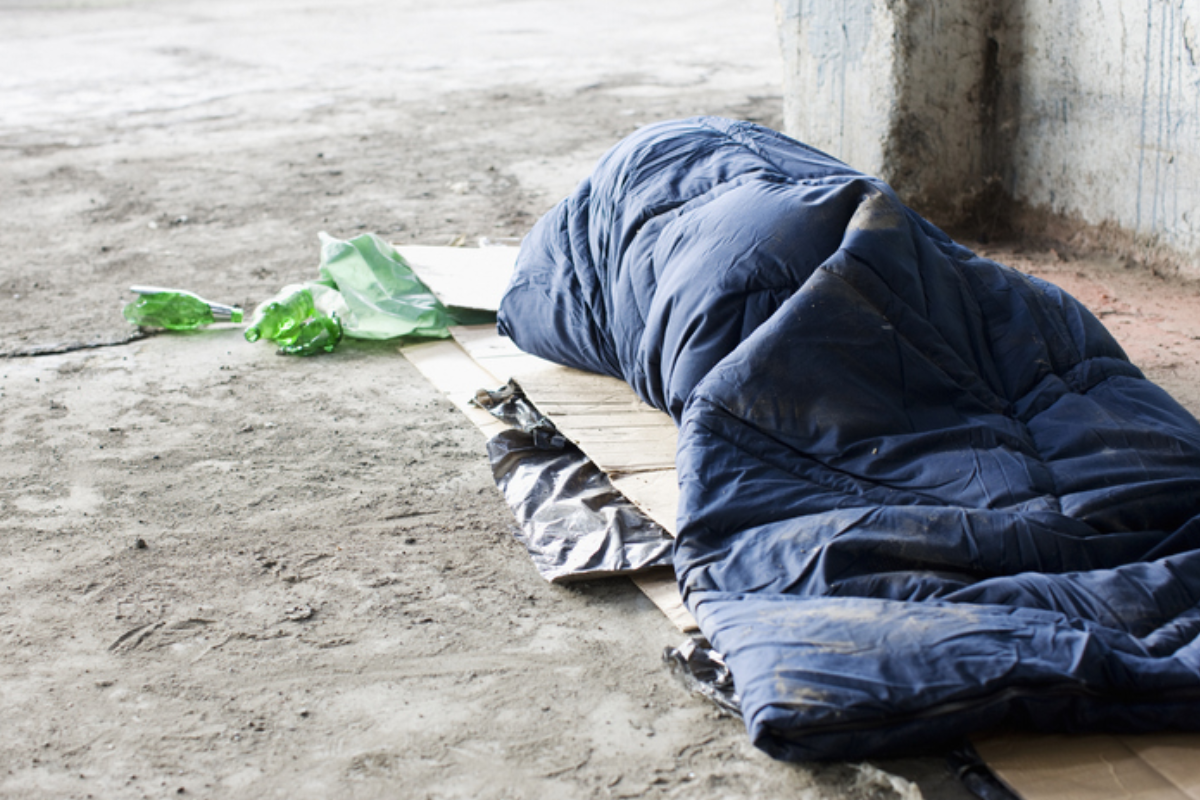 More than 100 community and business leaders have slept outdoors overnight on Thursday at Optus Stadium to raise vital funds for Vinnies WA homelessness services.
The event was Vinnies CEO Sleepout. 
Susan Rooney, St Vinnies WA CEO, joined Gareth Parker to share details on how the night went.
"It was cold and difficult but that is the idea," she said.
"The idea is for us is to get a very small taste of what it is like for the close to 1000 people who have to sleep on the streets every night.
"It is really just for us to get and CEOS to get a really small idea of how tough it is for people but as you say we go home to a warm bed and they don't."
Ms Rooney gave Gareth Parker an update on how much the event had raised so far.
Press PLAY for the whole interview