Under fire: 'You're the Attorney-General, or you're not'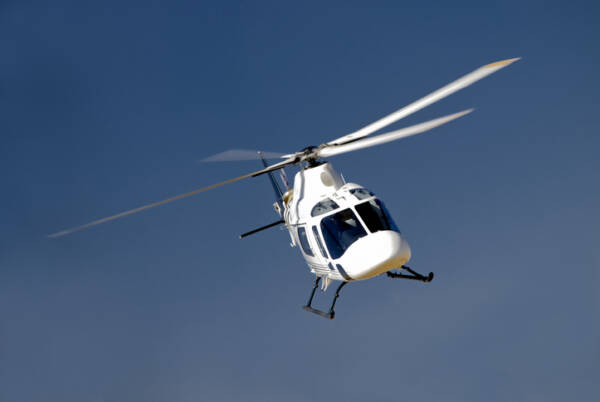 The leader of WA's Liberal Party is calling on the Attorney-General to "consider his position" after taking a helicopter flight with Perth businessman and former Crown Director John Poynton.
It was revealed in yesterday's budget estimates session that John Quigley had accepted the flight to attend a Christmas party in Yallingup in 2020. It was not required to be declared as a gift.
This occurred at a time when Mr Poynton had already given evidence in the NSW inquiry into Sydney's Crown Casino. There were no adverse findings made against Mr Poynton in this inquiry, however the Royal Commission into Perth's Crown operations continue.
Premier Mark McGowan has defended his top law officer saying Mr Quigley is entitled to a private life.
Speaking with Gary Adshead, Dr David Honey disagreed with Mr Quigley not declaring the flight as a gift, saying the ministerial code of conduct is clear.
Point 13.5 states "As a rule, Ministers should not accept money or gifts in kind by way of free accommodation or free air travel." 
However, the code of conduct also states gifts do not need to be declared where "gifts and hospitality given to Ministers or their immediate families by family members or personal friends in a genuinely personal capacity."
Dr Honey said there is still a perception of a conflict of interest.
"The point is, when you're the Attorney-General you have to maintain the highest of possible standards," he said.
"So you don't try and game these things.
"He should have been upfront and should have gone to the Premier to seek approval.
"For the Premier to argue it away is untenable."
Press PLAY to hear more:


(Photo: iStock by Getty)