Tougher restrictions to enter WA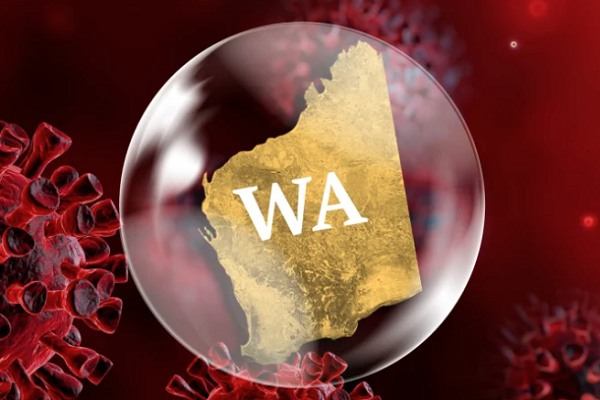 In response to the worsening situation in Victoria and NSW, Heath Minister Roger Cook has announced tougher restrictions for people entering WA.
Anyone entering the state who has travelled through Victoria in the last 14 days will now be put into mandatory hotel quarantine at their own expense.
In addition to this, people entering the state from NSW will be required to undergo mandatory COVID-19 testing.
From 11:59 Sunday July 19, exemptions will be tightened for anyone who has been in NSW in the last 14 days who wants to travel to WA. They will need to meet the same criteria as those from Victoria.
Exemptions apply for:
certain senior Government Officials
certain active military personnel
a member of the Commonwealth Parliament or their staff
a person carrying out functions under a law of the Commonwealth
a person coming to WA at the request of the Chief Health Officer
a person responsible for transport freight or logistics
"If you are a West Australian in NSW and have a pre-approved exemption, I urge you to come home now," said Minister Cook.
These tougher exemptions will be in place for two weeks.
Today's two new positive COVID-19 cases include one related to overseas travel and one West Australian who has returned home from Victoria this week. He is a 45 year-old-man who is in self isolation separately from his family. Minister Cook said the man will now be transferred to hotel quarantine. There is one plane passenger who is considered a "close contact" and has been notified.
LATEST COVID-19 FIGURES
2 new cases today
1 of the new cases is related to overseas travel and is in hotel quarantine
1 of the news cases is a 45-year-old who returned home from Victoria and is in self isolation at home.
26 ACTIVE cases in WA
Current WA total – 644
0 people are in hospital
219,758 tests performed
Total deaths to date – 9