Tough time for AFL clubs: Brian Cook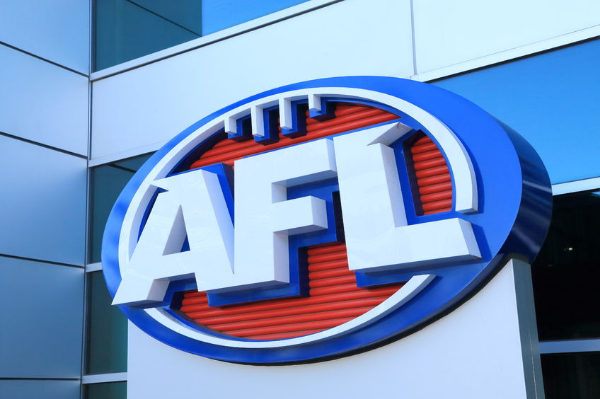 The Geelong Football Club has stood down around 100 staff members with the AFL season put on hold until further notice.
An emotional Brian Cook says the staff have been given compassionate leave and their owed leave, but after that it will have to be leave without pay if there's no competition.
"It's been a tough time, mate, loyal people."
The Geelong CEO says their coach, Chris Scott, had sacrificed his pay for the club:
"What's become obvious is right through this is, and I think every club's the same, there's a lot of wonderful people out there. They ask about the health of the club."
Click PLAY to hear the full interview.