Today's fundamental question with Davis Verboon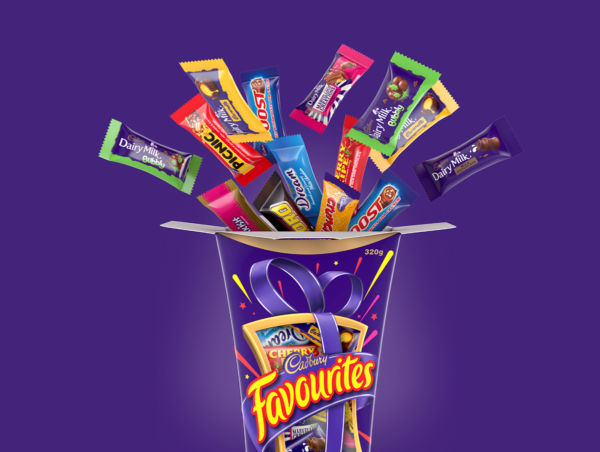 Each day on the Afternoon program we ask the listeners a fundamental question.
Todays question: What is the worst chocolate in the box?
Who better to chat with on the topic than the Afternoon show's Derby correspondent, crack scuba diva, mud crab racer and now chocolate guru – Davis Verboon.
Check out Verboon's ranking system for the humble Cadbury Favourites.
Tier 3
11. Mint slice 10. Boost 9. Picnic
Tier 2
8. Crunchie 7. Moro 6. Caramello 5. Dairy milk
Tier 1
4. Dream 3. Flake 2. Turkish delight 1. Cherry ripe
Listen here.