The race that stops a WA town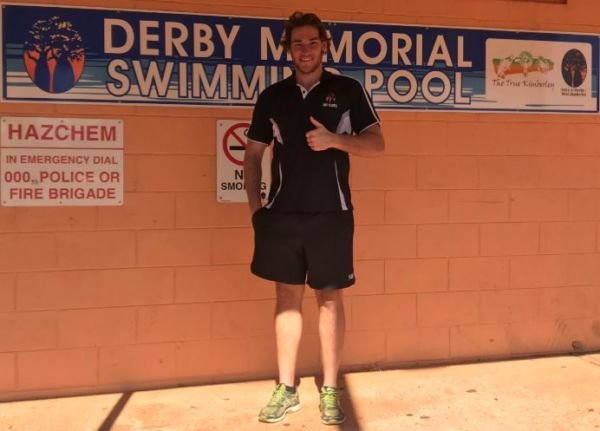 The second leg of the tri-annual Derby  mud crab race has been run and won over the weekend.
The afternoon show took the trip up the Gibb river road to chat with 6PR's very own adopted Derby correspondent Davis Verboon.
Regular 6PR listeners might remember Verboon, who earlier this year found the severed head of the C.Y O'Connor statue off the coast of Coogee Beach back when he was employed for the day as the sole member of the Afternoon show's crack scuba diving squad.
On Sunday Verboon spent his hard earned ten dollars to enter his mud crab "Rat Racer" into the prestigious competition, only to be blown out of the water by eight-year-old NSW Mud Crab trainer Wade who took out the top gong.
Listen here.