Time for a Bevi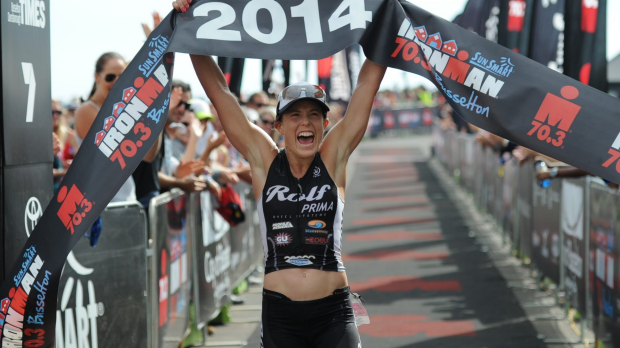 How do you think you'd go covering 515km across three days by swimming, riding and running?
That's exactly what West Australian Kate Bevilaqua just did winning the Ultraman Hawaii World Championships Women's crown in the process.
Equally remarkable was the fact that Bevilaqua was sixth overall, only beaten by five men.
Participants were required to swim 10km and then ride 145km on day one.
On day two it was a 276km bike ride – longer than any stage in last year's Tour de France – that included 4,000ft of climbing.
The cherry on top was day three when participants were required to run a double-marathon 84km.
Even after all of that, Bevilaqua was still good enough to stay up after midnight Hawaiian time to speak on Sports Today.
LISTEN: