Thousands of "stretchable" words identified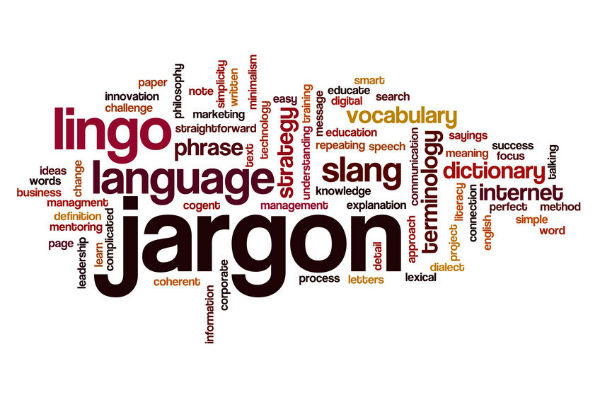 Researchers from the US have identified thousands of "stretchable" words by analysing 100 billion tweets. What words do you streeetch?
Dr Neil James from Plain English Foundation & Author of Writing at Work says Twitter is a good way to analyse words and speech because it's so close to how people actually speak.

"We do this kind of stretching in speech just for emphasis," Dr James.
Click PLAY to hear the full interview.