Thousands hit by Optus outage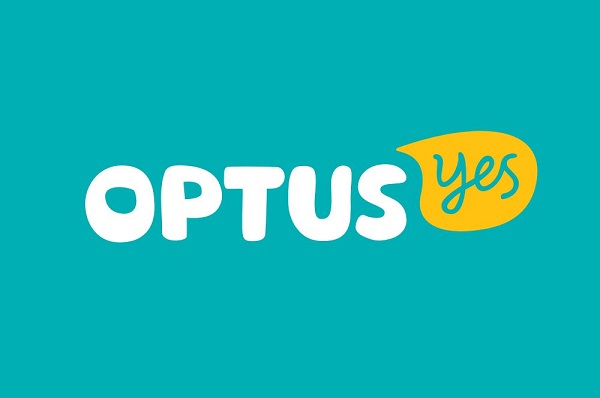 Optus has been experiencing a "partial outage" since Wednesday, with the issues continuing into Thursday.
"Because it effects what they say, our international websites and some gaming and streaming services, it's kind of at the core of what we need on the internet," our tech expert Trevor Long told Steve and Baz.
Many of the 6PR Breakfast listeners have had issues with their Optus service.
From Tasmania here.
Yes, the ongoing radio silence from @Optus about the issue is extremely disappointing. Businesses and recreational users have been significantly affected by the outage. As a "Top Tier" provider, this really isnt good enough.

— YZHQ (@YZHQCrew) May 22, 2019
Yup can't access my calendar of appointments. I'm a beauty therapist and have no idea what my appointments are today or yesterday. I just had to wing it. What a nightmare this has been. Looks like I'll be going back to the old paper diary I think 🤔

— D.LNail Lash Artist (@donnalegge) May 22, 2019
Trevor Long told us, even though the issues are ongoing, Optus has not sent out a statement for 13 hours.
Click PLAY to hear the full interview.