'This is not a prank': Premier's security 'bumped up' following threats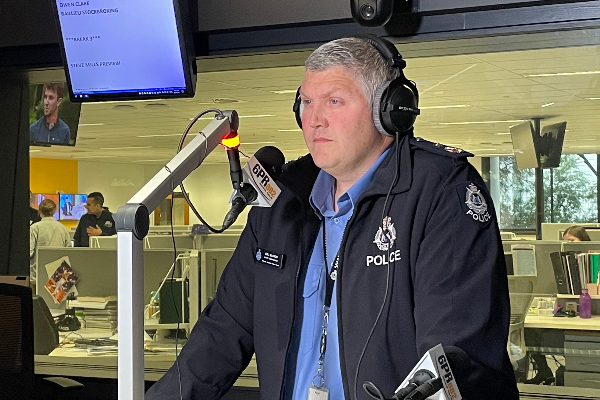 Acting Police Commissioner Col Blanch says WA Police have increased security surrounding Premier Mark McGowan following increasing threats to his safety.
It comes as two men were charged over threatening phone calls made to the Premier claiming they would behead him.
"We have bumped up security," Col Blanch said on 6PR Breakfast.
"Obviously I'm not going to say what, but certainly we've got a lot of technology in place, we've got a lot of people in place, we've got eyes and ears everywhere looking for those threats, and if they're serious or otherwise, we are on top of that.
"The message to any of those people thinking of that, we are watching, we are listening for people to make threats against others, and we will act on it as you've seen in the most recent case."
Press PLAY to hear more from Col Blanch below