Charges laid over threats to Mark McGowan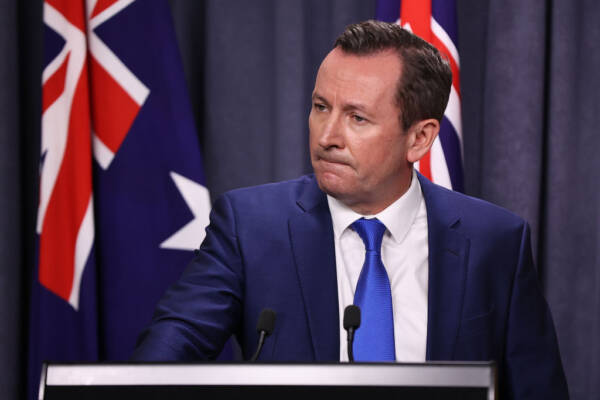 Police have charged two men after they allegedly left threatening messages on Premier Mark McGowan's phone.
An 18-year-old from Harrisdale and a 20-year-old from Canning Vale phoned the Premier several times on Saturday night.
The pair have been released on strict bail conditions and will face court next month.
It comes as the Premier was forced to shutdown his electoral offices in Rockingham after threats were made to his staff and their families.
Photo by Paul Kane/Getty Images