'There's a lot of confusion': First home buyers urged to watch out for dodgy contracts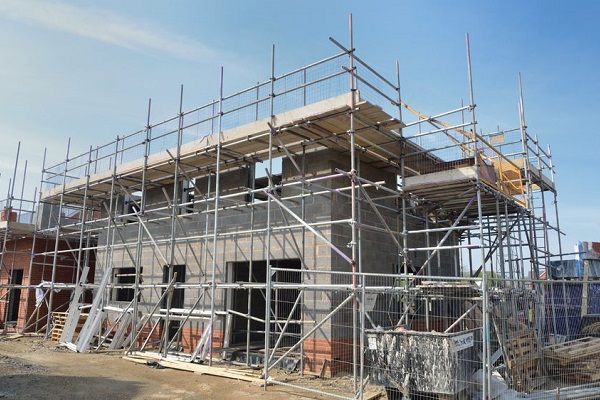 WA's building watchdog is pleading with first home buyers to take a careful and close look at what's being offered to them by builders when taking advantage of government incentives for new builds.
In WA, new home builders could be eligible for up to $25,000 from the federal government's HomeBuilder scheme and $20,000 from the WA government if they get a build under way by the end of the year.
However Building and Energy's Director of Building Compliance Sandy Randall is urging potential buyers to keep a cool head and make sure they'd not being dragged into a dodgy contract as interest builds in the industry.
Talking to Gareth Parker on Mornings, Ms Randall said there could be a perceived rush to get contracts signed for both parties but it was important to do due diligence to avoid getting stung by dodgy contracts.
Listen here: