There will always be human error in the game: Hocking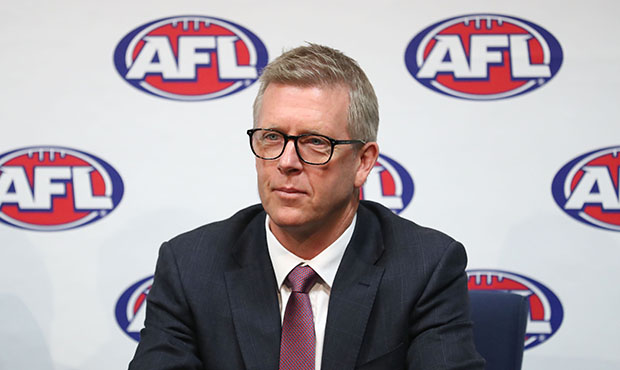 AFL clubs met at AFL House on Friday to discuss issues in the game so far this season, what's working and what's not; Steve Hocking joined 6PR to discuss score reviews, player trades and what the clubs want.
One of the big issues so far this season has been the score review with the result of a game balancing on the decision, and the AFL General Manager of Football Operations says it's something they're working on.
"There will always be human error involved in the game, what we need to do is eliminate that as best we can," Hocking says.
Click PLAY to hear the full, in depth interview.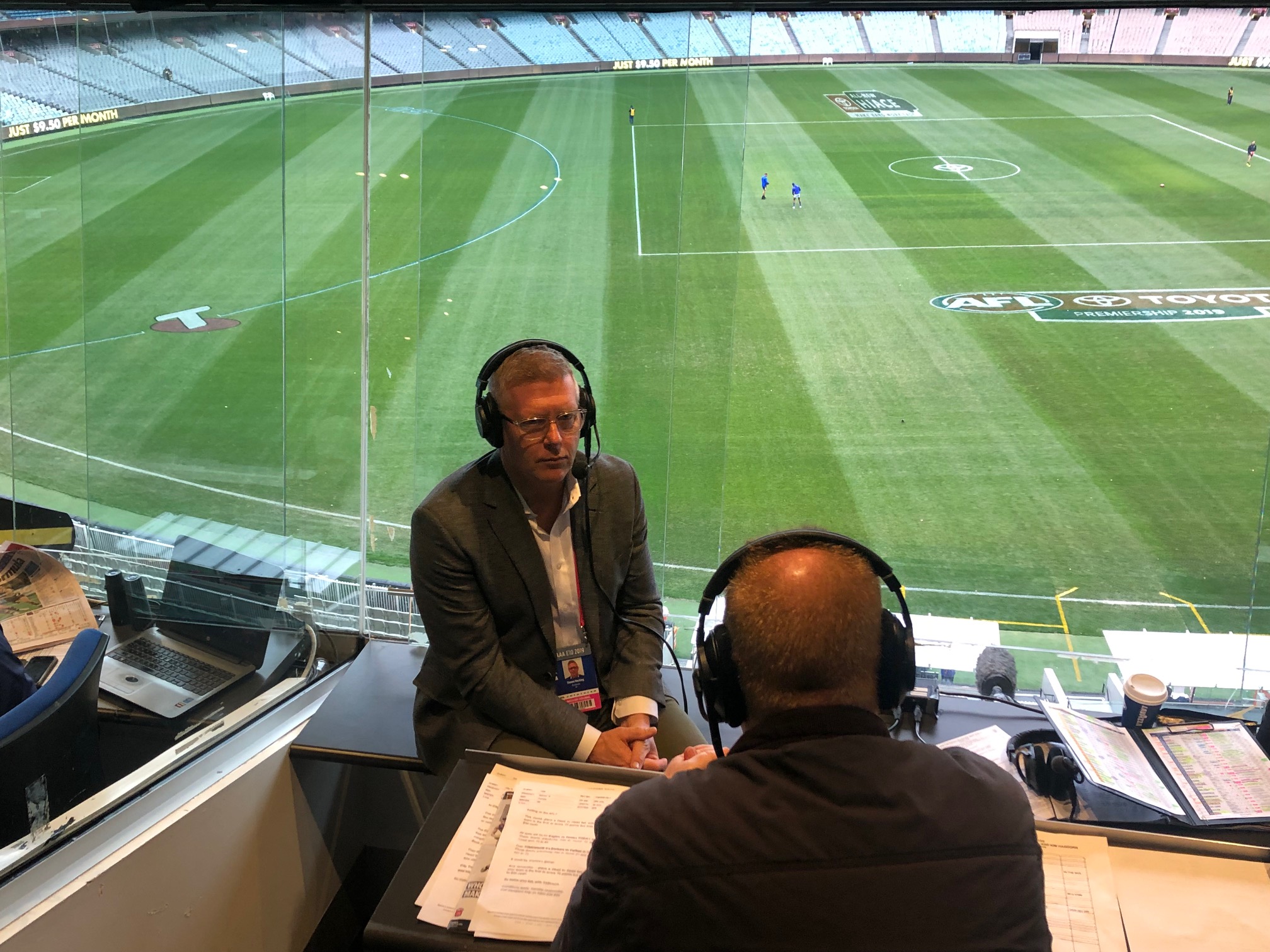 Steve Hocking joined Brad Hardie in the 6PR commentary box at the MCG